Are the Russian avant-garde masters in Ghent genuine?
There is growing speculation about the authenticity of a number of works on loan to the Ghent Fine Arts Museum. It's claimed the works are genuine examples of Russian avant-garde art. They are on loan from the Toporovskis, a Russian couple eager to establish a new museum in Brussels, but Flemish and Russian experts are now voicing worries about the works' authenticity.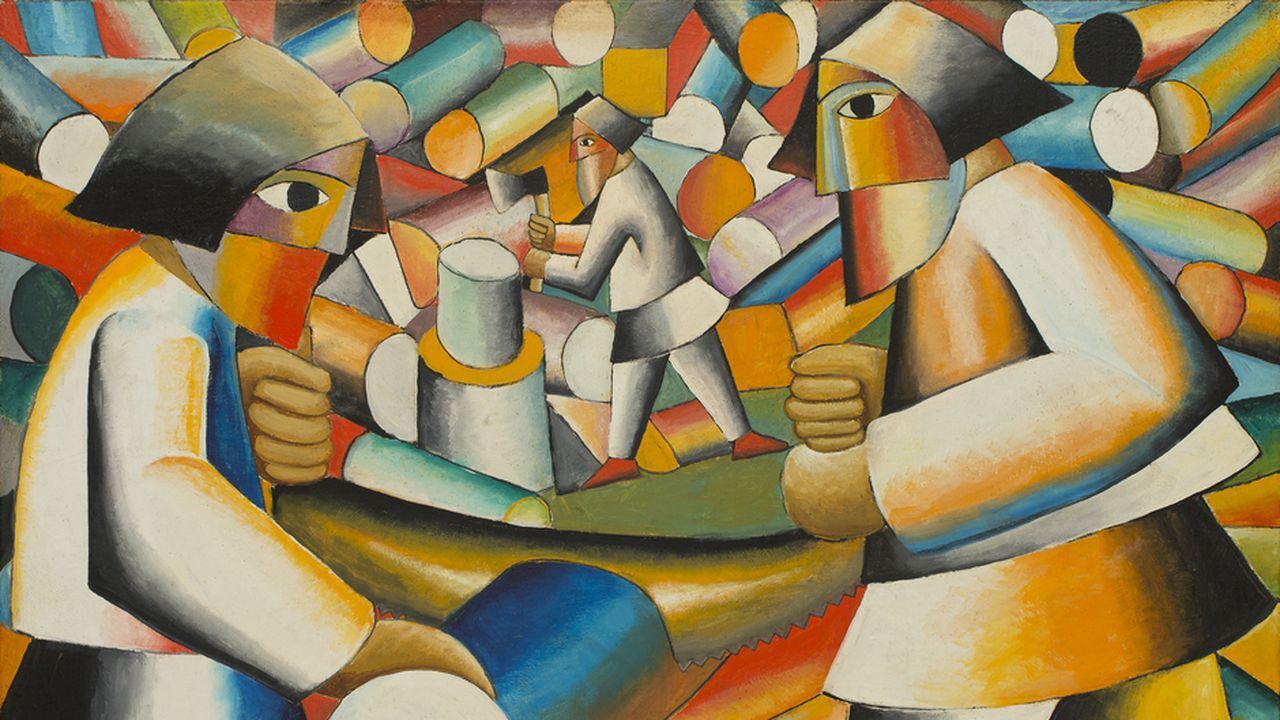 It was the daily De Standaard that published an open letter from ten art experts raising doubts about the works attributed to Malevich, Tatlin, and Kandinsky. The works are on loan from a Russian couple, who live in Brussels. Olga Toporovski maintains that the collection comes from her great-grandfather, who was related to the Pevsners. The Moscow Art Newspaper has approached the Pevsners and they have no knowledge of the Toporovskis. The couple maintain that they possess evidence to prove the veracity of the origin of the works, but the Moscow art news website has so far failed to discover who authenticated the works.
Flemish culture minister Sven Gatz on Thursday ordered an investigation into the authenticity of the works on Thursday.  The museum stresses that it followed the proper procedures when accepting the loan. No technical examination of the material occurred.