Brussels to host international film festival
For the first time in many years Brussels is once again to host its own international film festival. The Brussels International Film Festival, or BRIFF for short, will run from 20 to 30 June. Screenings will be at various locations across the city, including some in the open air.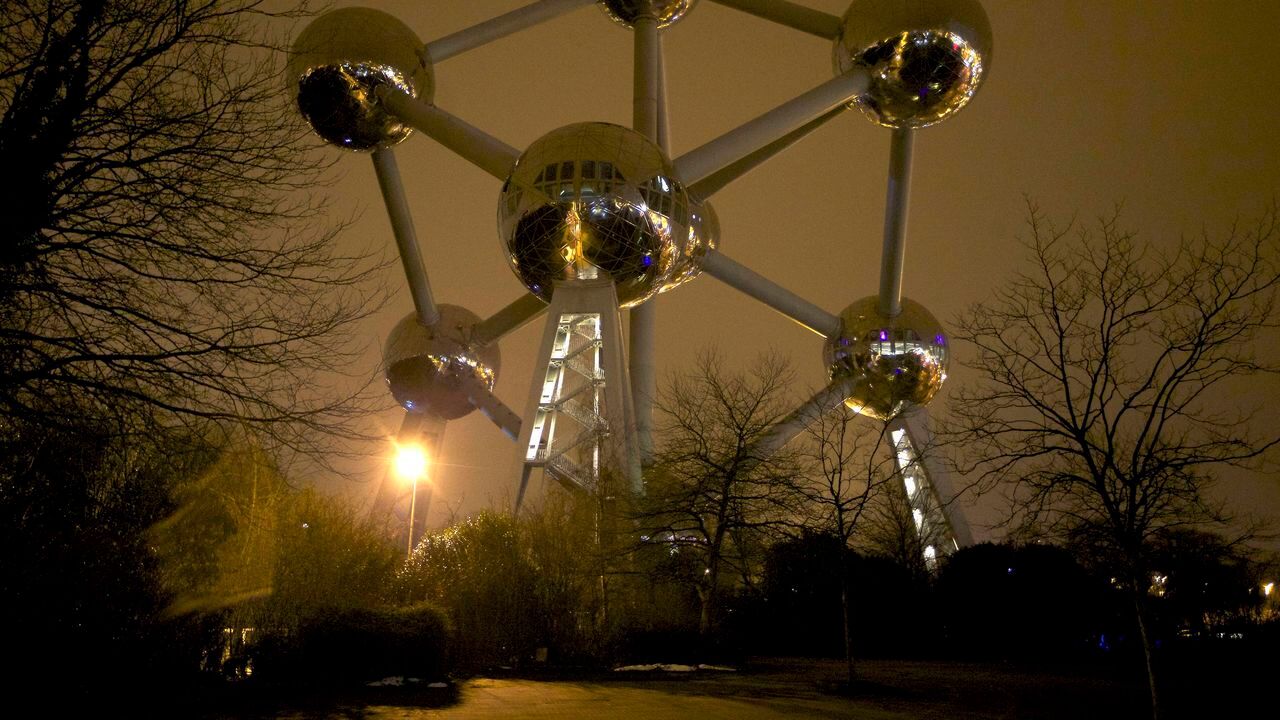 The Brussels Alderwoman responsible for culture, Karine Lalieux (Francophone socialist, small photo) told journalists that Brussels and film are two things that go together well.
The new Film Festival hopes to bring ordinary film fans and professionals from film industry together.
The city that is home to many European institutions and said by many to be the capital of Europe has ambitions to become a cinematic capital too.
To this end a host of events are being put on during the festival. These include gala evenings, master classes and cinema retrospectives.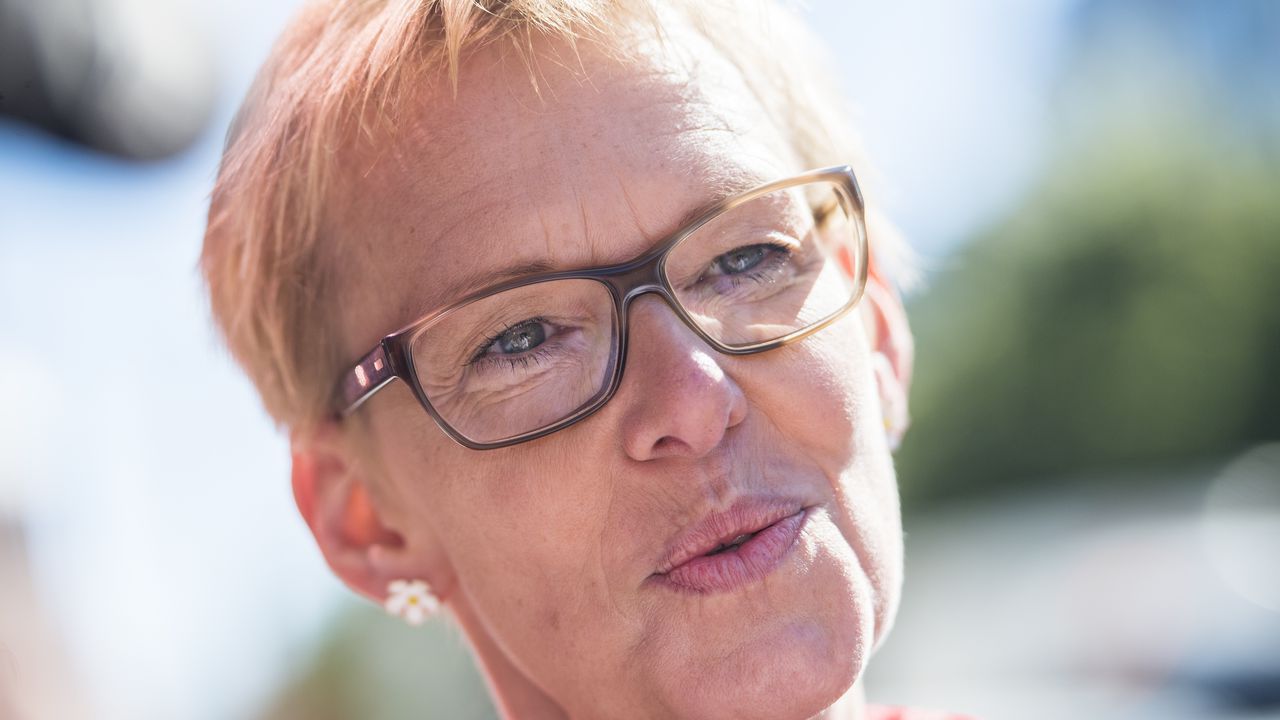 These as well as a multitude of screenings will take place in the Flagey Arts Centre (photo at the bottom of the page), the UGC De Brouckère cinema, the Palace of Fine Arts (photo below), Les Galerie and the Pathé Palace.
Tents will be put up outside the Flagey Arts Centre and on the De Brouckère square in the city centre where screenings and other events will be held. Meanwhile, open air screenings will be held on the Kunstberg.
There will be separate competitions for Belgian, European and non-European films. The competition for Belgian films intends to highlight the high quality of film production here. Meanwhile, the European competition will be above all directed towards discovering new talent.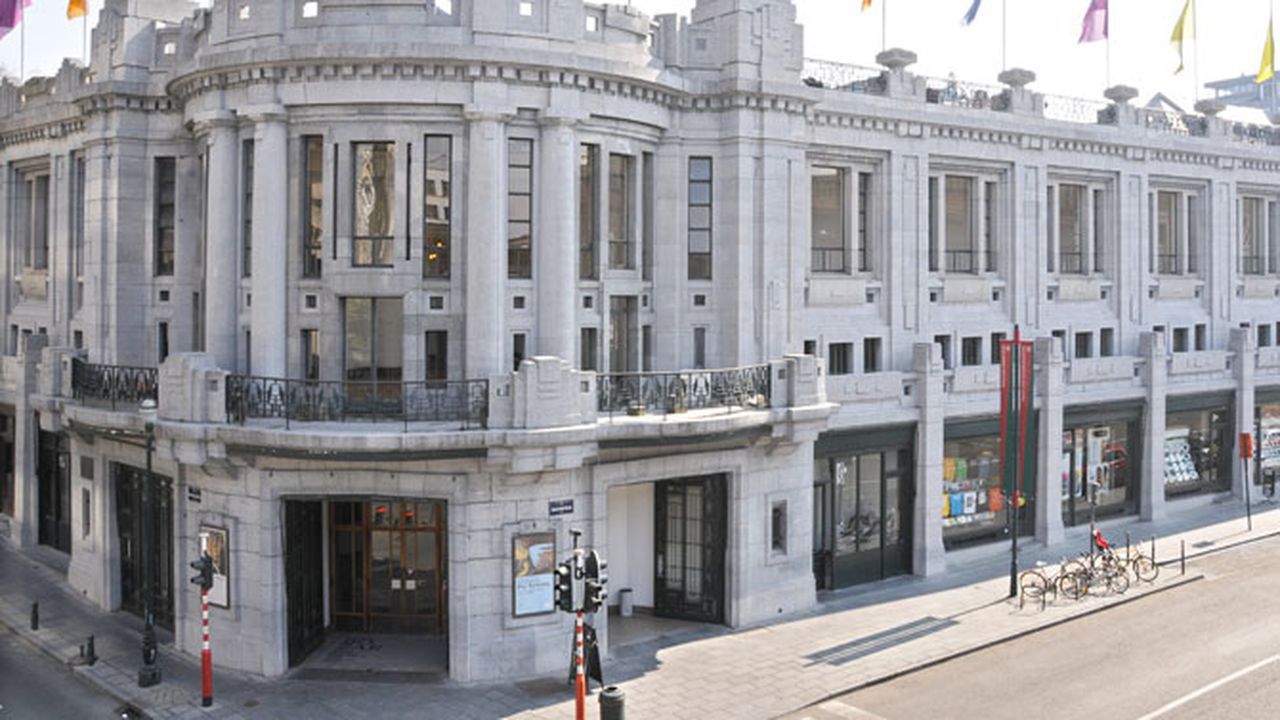 Film city Brussels
It is hoped that for 11 days at the end of June Brussels will be the focal point for the international cinema world.
The aim is to put our capital city on the map when it comes to film. "We see far too little of Brussels in films. Paris and Rome are much more explicitly present on the big screen", Ms Lalieux said.
There are already a number of film festivals in Brussels that focus on a specific film genre such as the Festival of the Fantastic Film and the Animated Film Festival.
Many years ago Brussels had an international film festival. However, a lack of inspiration among the organisation and flagging interest among potential visitors and participant dealt it a death blow.
With the new festival Brussels hopes to be able to compete with other international film festivals in cities such as Rotterdam, Berlin and Venice.