PM Michel evacuated after anthrax alert in Brussels
PM Charles Michel was forced to leave his official residence for a while this morning after the anthrax alert procedure was triggered at the offices of the asylum and migration secretary in the immediate vicinity. The asylum and migration secretary Theo Francken had received an envelope containing a bullet and white powder.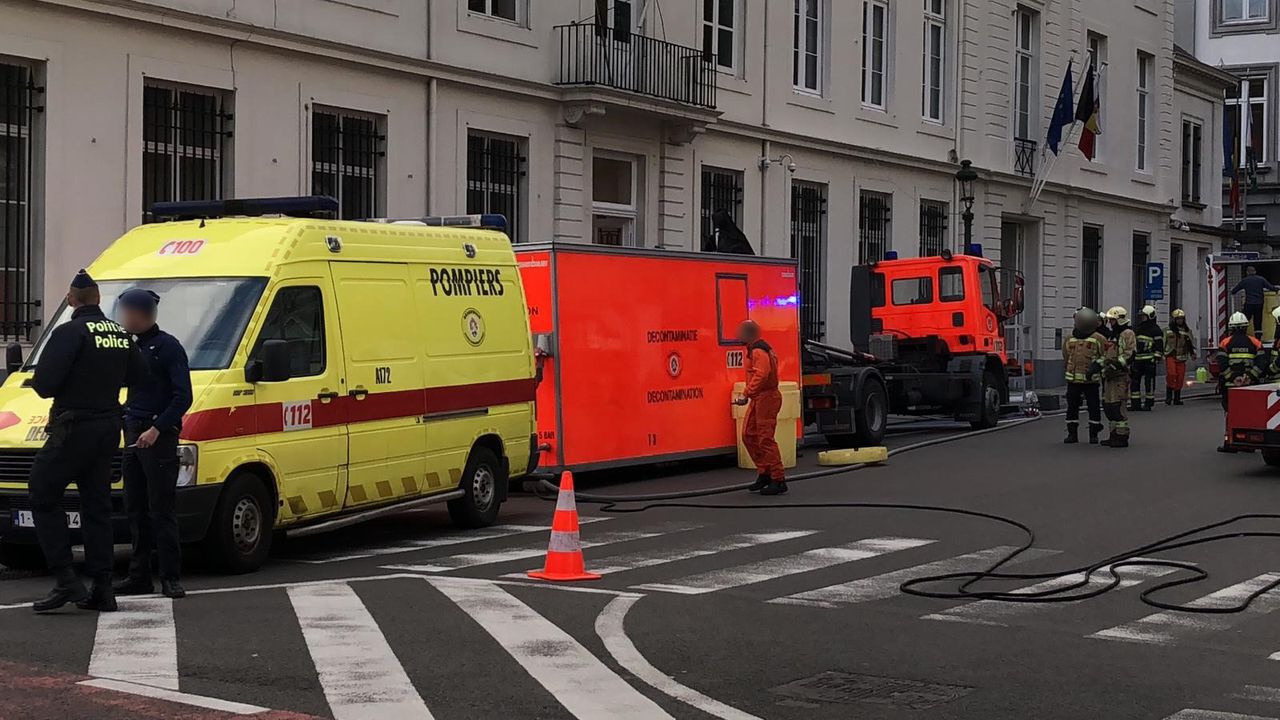 The envelope triggered an alert. The office was cordoned off and the emergency services were called to the scene. The envelope has been taken away for examination, a procedure that could take several hours.