10 years for balcony boy parents
The Court of Appeal has sentenced a couple from the Brussels municipality of Sint-Joost-ten-Node to 10 years in prison for torture, inhumane treatment and denying their child food. At their first trial the mother of the child was given a 6-year-prison sentence, her partner was given 5 years, half of which suspended.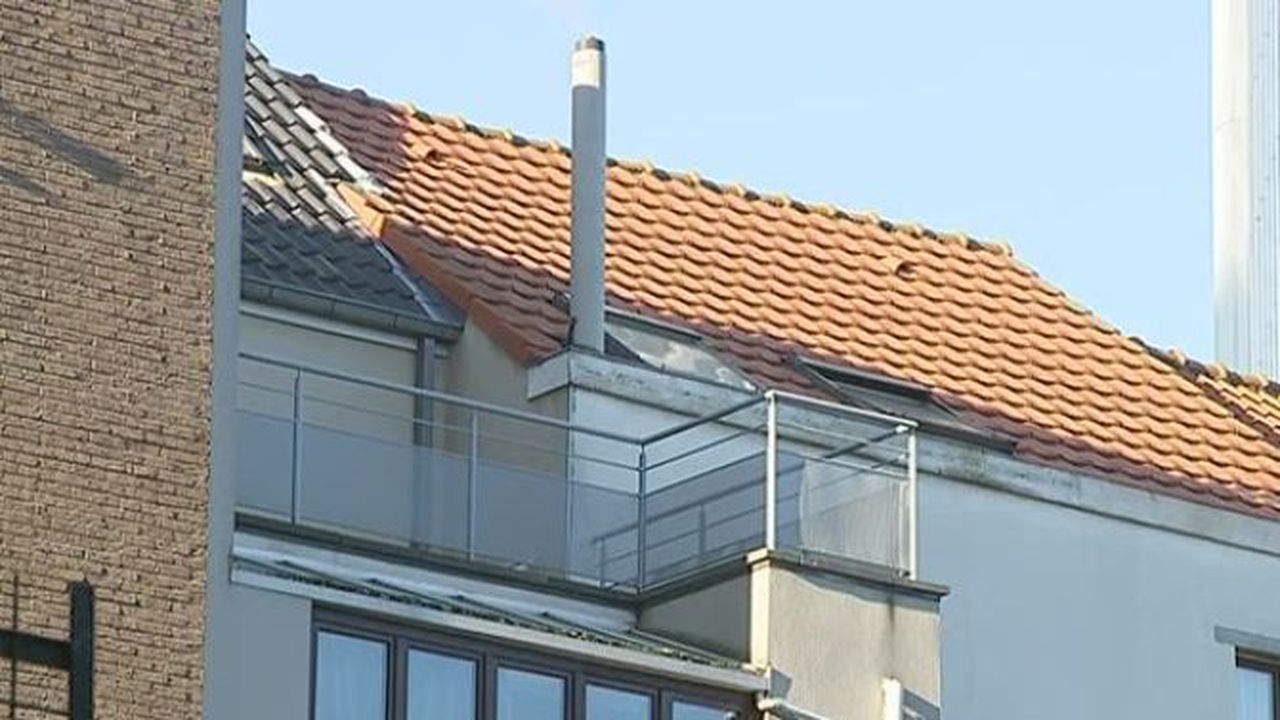 On Boxing Day 2016 the couple had made their then 6 year-old son stand outside in the cold on the balcony of their flat. This was a punishment for him having taken food from the kitchen without permission.
The couple called an ambulance saying that the boy had suffered a fall. However, when paramedic arrived at the flat in the Verbondstraat they found him unconscious and suffering from hypothermia.
Soon it also became clear that the child was malnourished and show signs of maltreatment. The same was true of his twin sister.
The boy's stepfather had caught him trying to take a pancake from the kitchen. As a punishment he was sent out onto the balcony at 5am and not let back inside until 8pm.
When sentencing the court took into account what it described as the mother's perverse and manipulative character and the seriousness of the crimes that had endangered the children's lives.
The 21-year) old stepfather and the 31-year-old mother were both members of a strict Christian religious group. They admitted to often punishing their children by making them take ice cold showers, locking them out on the balcony or by denying them food.