Complete Ghelamco file can be viewed at Ghent football stadium
The complete file containing thousands of pages of documents about the construction and management of the Ghelamco Arena in Ghent (East Flanders) is available for viewing by journalists at the stadium this morning. A book that was published last week claims that the stadium was built illegally without the necessary public tenders.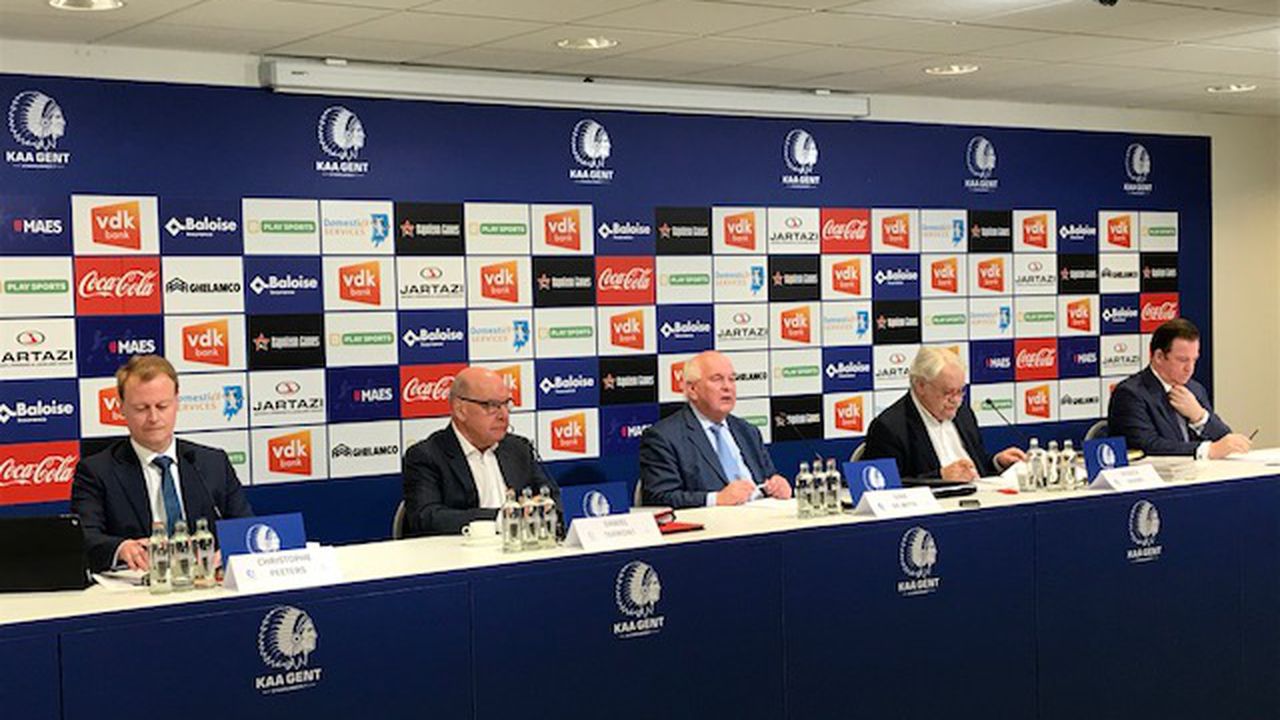 The city authorities in Ghent deny this and to back this up have made all the document relating to the construction and management of the stadium available to the press.
In the book, the author claims that there were irregularities with tender for the construction of the stadium. It is alleged that there was no competitive tender for the construction of the stadium despite this being required by law.
However, the city authorities say that procedures were followed according to the book.
"From the outset the whole municipal council, including the opposition was informed about everything relating to the project. We have always communicated with the upmost transparency".
To highlight this the city authorities have made the entire file relating to the Ghelamco Area available for all to view.
The Mayor of Ghent Daniël Termont (socialist) is also planning to report against the author of the book for liable.