Jinnih Beels: "I still want to work closely with the greens"
The former police commissioner set to stand on the Flemish Socialist Party's list for the municipal elections in Antwerp as an independent has told VRT radio that she had already made the decision to stand on the socialist slate before the plug was pulled on what was to have been a progressive cartel list for the elections called "Samen" (together).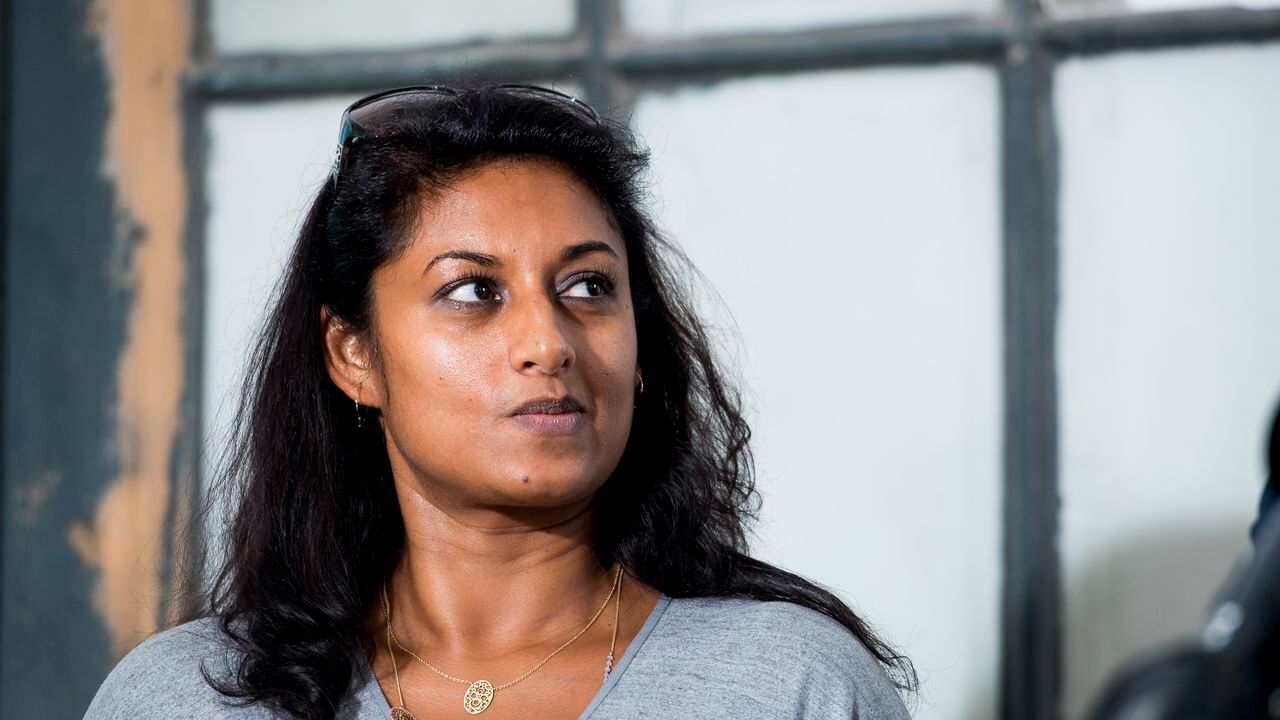 Speaking on VRT Radio 1's morning news and current affairs programme 'De ochtend', Ms Beels said that "Against my will I had to choose one of them".
Nevertheless, Jinnih Beels still believes in "very intense" cooperation with the Green Party.
"I can look back on very good cooperation with them. I admire those people and what they stand for. Even those we are no longer really going for it together, I still believe that we can support each other", Ms Beels said.
When asked why she decided to stand as an independent on the socialist slate she said "I have had links to the longest and don't forget that it was Tom Meeuws and the socialists that brought me on board with Samen. Policy also played a role. I looked at where I best fitted and where the emphasis lay for example with regard to security."
It is still unclear as to which position Jinnih Beels will be given on the socialists' list for the municipal elections. However, she says that her decision to choose to stand on the socialist slate was no influence by anything the party might have offered her.
"I am not doing this for myself, but because I believe that Antwerp needs different policies".
She added that no decision has yet been made about who will head the list.