Migrants attack police at motorway services
16 transit migrants have been detained after an incident on the car park of the Groot-Bijgaarden motorway service in Flemish Brabant on Thursday evening. A total of around 40 migrants attacked a Federal Highways Police patrol that had just caught 5 migrants red handed as they tried to break into the trailer of a lorry that was parked up at Groot-Bijgaarden.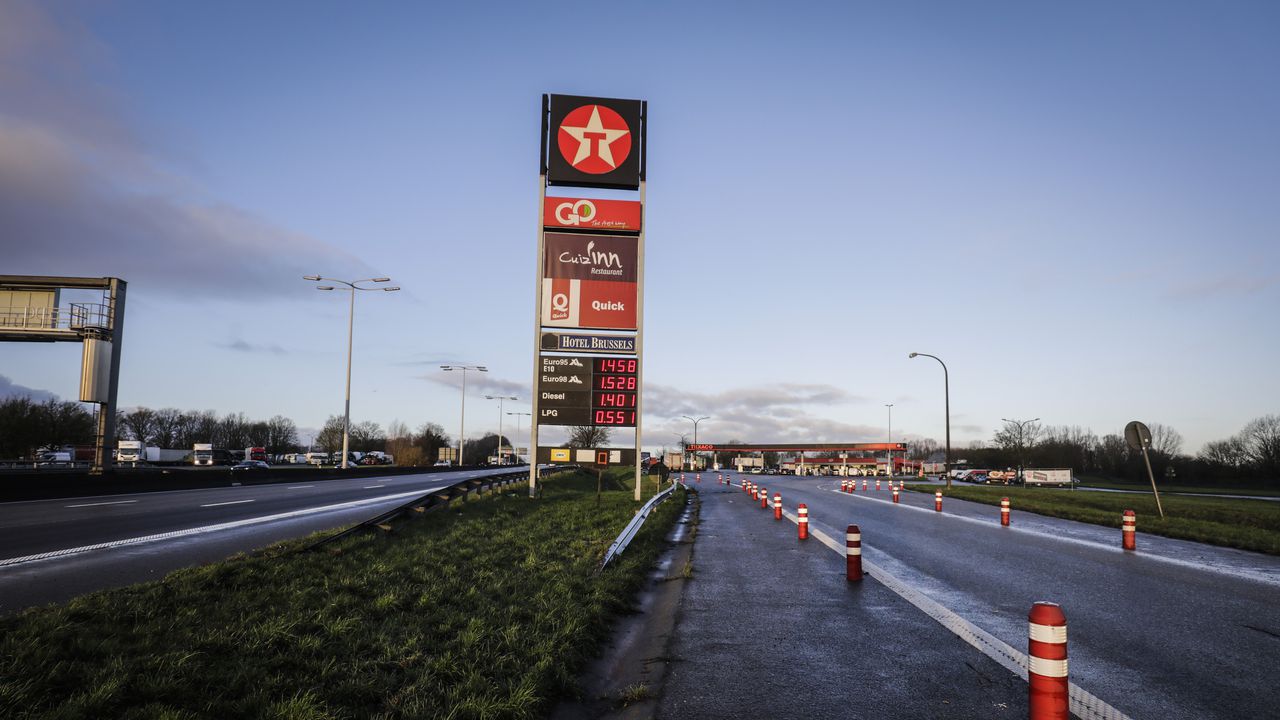 The five migrants ran off but returned with reinforcements, outnumbering the 6 police officers that were on the car park.
A group of 15 migrants attacked the police with sticks.
When the officers drew their batons another 40 migrants came out of the bushes that surround the car park and surrounded them. A warning shot was fired to restore order.
Speaking on VRT Radio 1's morning news and current affairs programme 'De Ochtend' Peter De Waele of the Federal Police told VRT News that "It is of great concern to us that not only is the level of aggression directed to lorry drivers on the increase, but now police offices are required to use their batons".
"This is the second time in a short period that a warning shot has been required in this kind of situation. However, the threat was such that the officers had no choice". "
Two police officers were slightly injured in the incident. Police reinforcements were called and 16 migrants were detained. They claimed to be from Ethiopia, Eritrea and Sudan.