More 20,000 tonnes of litter collected in 2015
According to research by the Flemish Waste Disposal Agency OVAM 20,426 tonnes of discarded rubbish, much of which drinks cans/bottles and cigarette ends, were collected from pavements, roadsides, verges, parks and other publicly accessible areas in our region in 2015.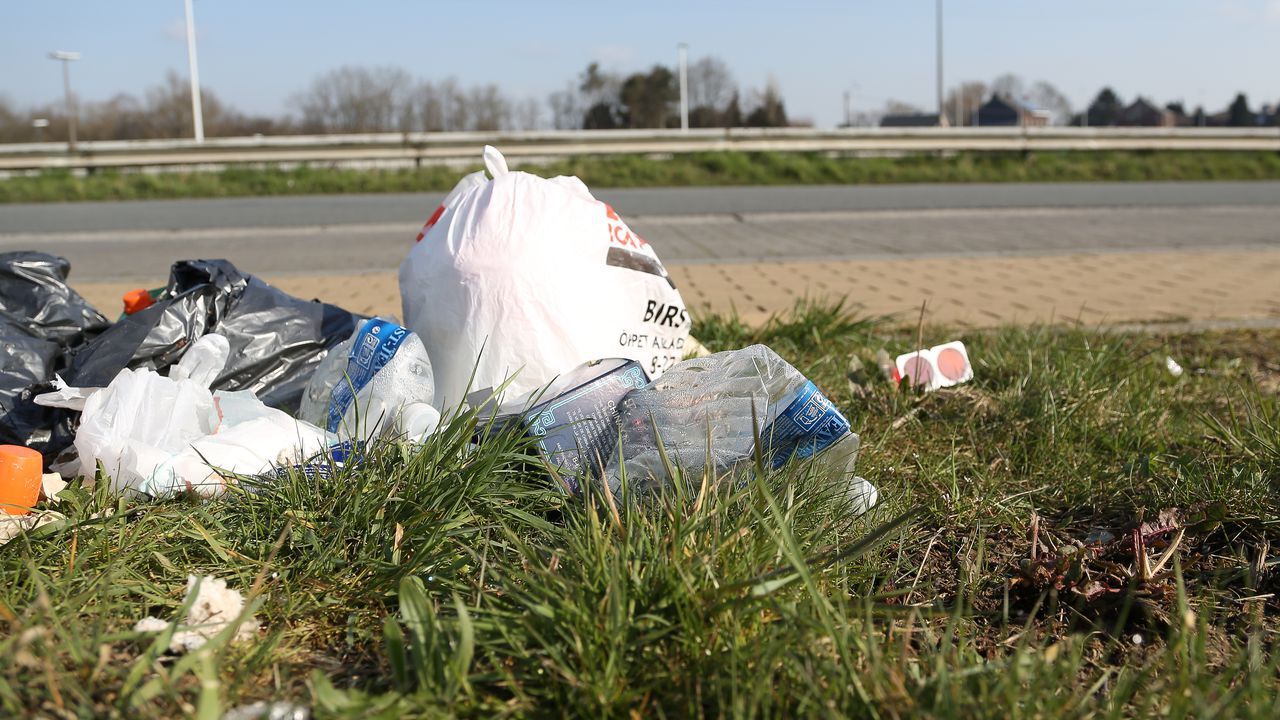 This equates to 3.19 kilogrammes of litter for every man, woman and child living in Flanders.
OVAM asked local authorities and the Flemish Highways and the Flemish Waterways and Sea Canal Agencies to tell it how much litter they had collected during 2015. Flanders' municipal authorities collected a total of 17,739 tonnes of litter. Meanwhile the Highways and Waterways and Sea Canal Agency collected a total 2,687 tonnes, bringing the grand total to 20,426.

OVAM's Jan Verheyen told VRT News that "We shouldn't draw any conclusions from the fact that the amount is greater than in previous years.

"The study was far more extensive than its predecessors as many more municipal authorities took part".
Litter costs the Flemish tax player around 155 million euro to clear up "This is not just cost of transporting and processing the waste, but also the cost of awareness campaigns and the cost of taking measures on the part of the authorities".
The 2015 figures were compiled before the Flemish authorities brought in stricter measures against litter. The aim is to reduce the amount of litter in Flanders by 20% by 2022.