More than 150,000 people in Belgium use food banks
The Belgian Federation of Food banks was set up 30 years ago. To mark its 30th anniversary the Federation has released figures that show that more people than ever before are dependent on help from food banks to get by. Donors are asked to be particularly generous, especially when giving cash, in order to help the food banks cope.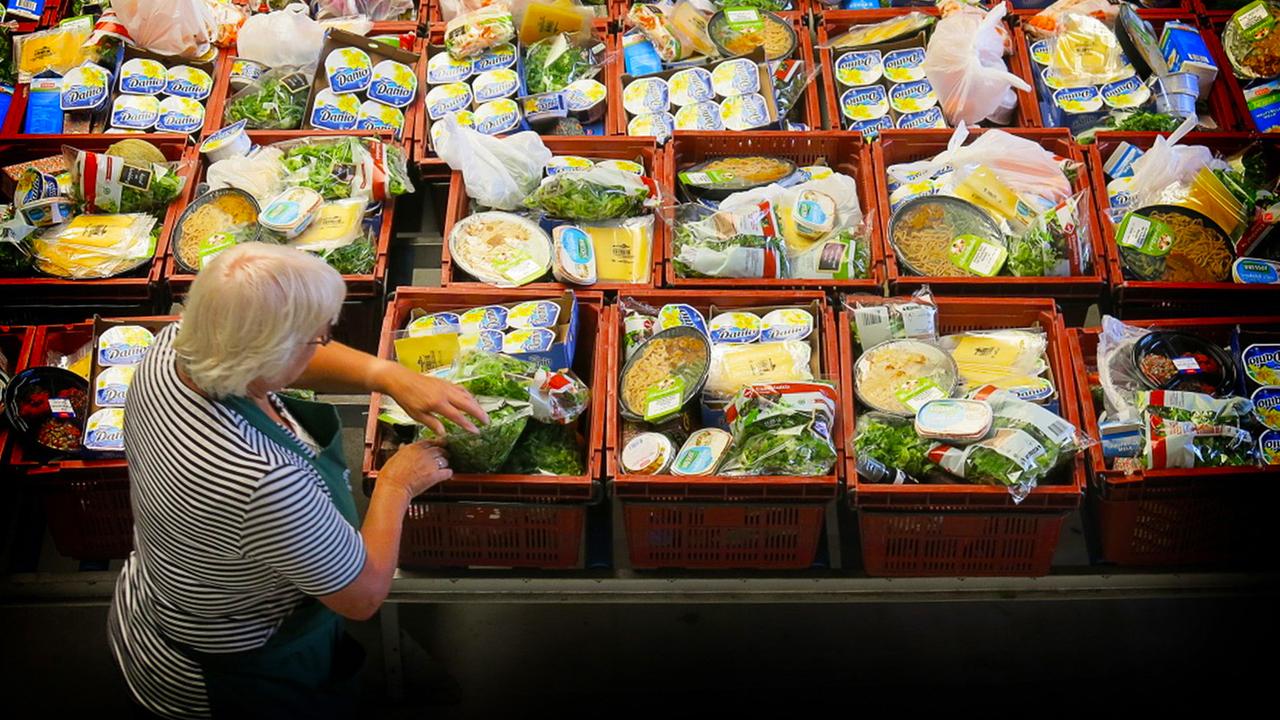 Last year 157,151 people in Belgium visited a food bank last year. This is 14,000 up on the figures for 2016. With the increase in the number of those using food banks, the volume of food distributed by the 9 food banks through their network of 626 charitable organisations has also increased.
Last year a total of 16,488 tonnes of food were distributed to the needy. This is 1.5 tonnes more than in 2016.
Those using food banks are usually single, one-parent families, and unemployed, people that have lost their businesses through bankruptcy or people with foreign roots.
Rising energy prices and the spectacular rise in rents in recent years are forcing more and more people on low incomes to get at least some of their food from food banks.
Hundreds of volunteers
The Belgian Federation of Food Banks can rely on hundreds of volunteers and thousands of donors. The goods donated come from supermarkets and producers. The canteens at the European institutions also donate to the food banks.
However, "The increase in donations is not keeping pace with the increase in demand", the Managing Director of the Belgian Federation of Food Banks Jef Mottard told journalists.

The food banks need to expand their storage capacity with for example more energy efficient storage facilities, cold room or deep freezers. This of cause will require a big investment.
The amount of cash that is currently been donated is insufficient to cover the required investment. The food banks receive no public funding. The Belgian Federation of Food banks is calling on its donor to celebrate its 30th anniversary be being extra generous this year.