Three Belgian snowboarders to compete in the Winter Olympics
For the first time ever three Belgian snowboarders are to compete at the Winter Olympics. The 2018 Winter Olympic will be held next month in the South Korean district of Pyeongchang. The Belgian snowboarders that are to compete are Seppe Smits, Sebbe De Buck and Stef Vandeweyer.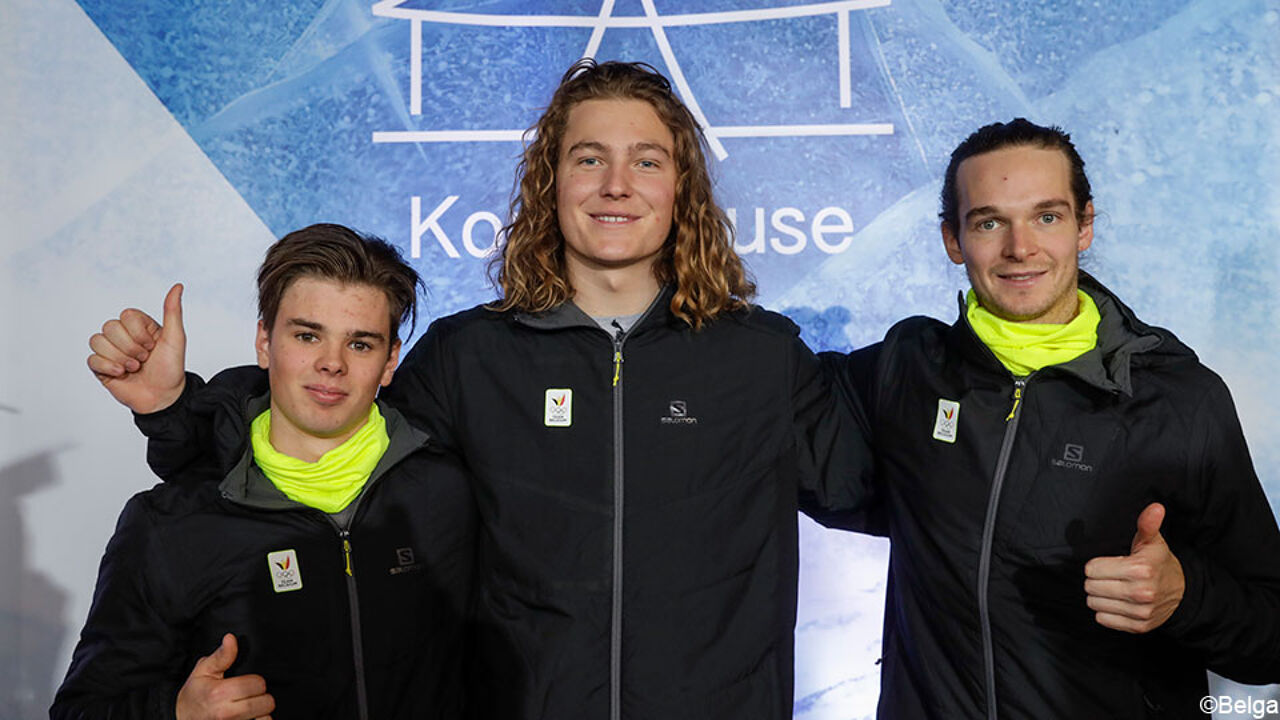 Seppe Smits and Sebbe De Buck were already certain of a place at the Pyeongchang games. The will now be joined by a third snowboarder Stef Vandeweyer.
Stef Vandeweyer was already 40th on Olympic Qualification List which is just good enough for a place at the games. However, now the slope style event in the Swiss village of Laax has been cancelled the 18-year-old is certain of being able to compete in Pyeongchang.
The final selection will be confirmed at a meeting of the Belgian Olympic Committee on Monday. Whatever they decide, Belgium will have its largest delegation at any Winter Olympics since World War II.
Smits, De Buck and Vandeweyer will compete in both the slope style and the big air events. Seppe Smits is slope style world champion and is tipped for a medal.