Three years for Facebook paedophile
A 29-year-old man from Wemmel (Flemish Brabant) has been convicted for the third time for having used bogus Facebook accounts to procure and distribute nude photographs of minors. The court issued a sentence of 3 years imprisonment. Meanwhile, a fresh investigation has been launched against the man for similar offences.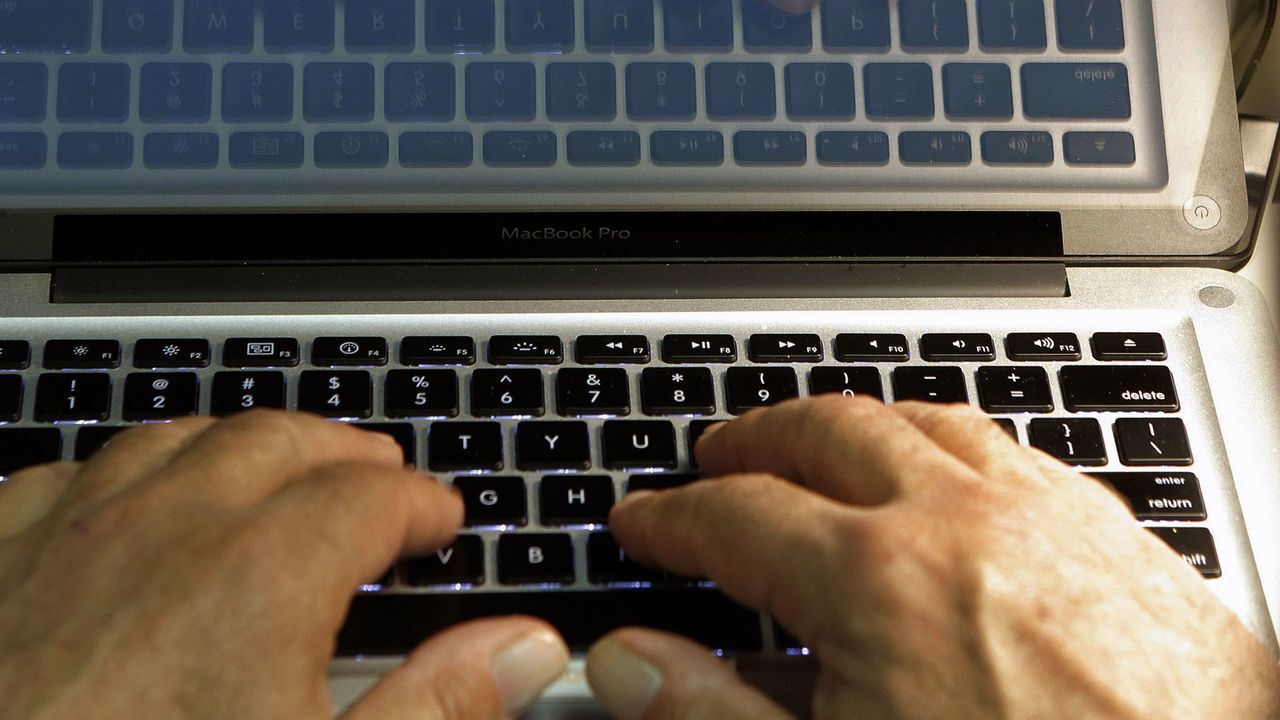 The paedophile opened several Facebook accounts on which he claimed to be to be a 14 or 15 year-old teenager. He used to accounts to persuade youngsters "of the same age" to send him nude photos. He traded the photos with other youngsters.
They were sent a nude photograph if they sent him one of themselves.
The first time he was tried for similar offences he was given a discharge by a court in Dendermonde on condition that he took a course at a centre for the treatment of sex offenders. At a second trial in March of last year he was given 40 months in prison. He appealed and his appeal was heard in October of last year.
Sentencing was past this morning and he was given three years.
During his trial the man had tried to create the impression that he was making efforts to mend his ways. "I realise that I need help. I current don't have access to the internet or a mobile phone".
Nevertheless, he is now the subject of a new investigation into similar offences.