"Shortage of teachers needs to be addressed now"
In an interview with Saturday's edition of the daily 'Het Nieuwsblad' the Head of Flanders' Catholic Education Board Lieven Boeve has called for a campaign to be launched to the teaching profession among graduates. The campaign would form part of a wider action plan to attract young people and those seeking a career switch into teacher training and to make the range of tasks performed by teachers more attractive to those deciding on a career.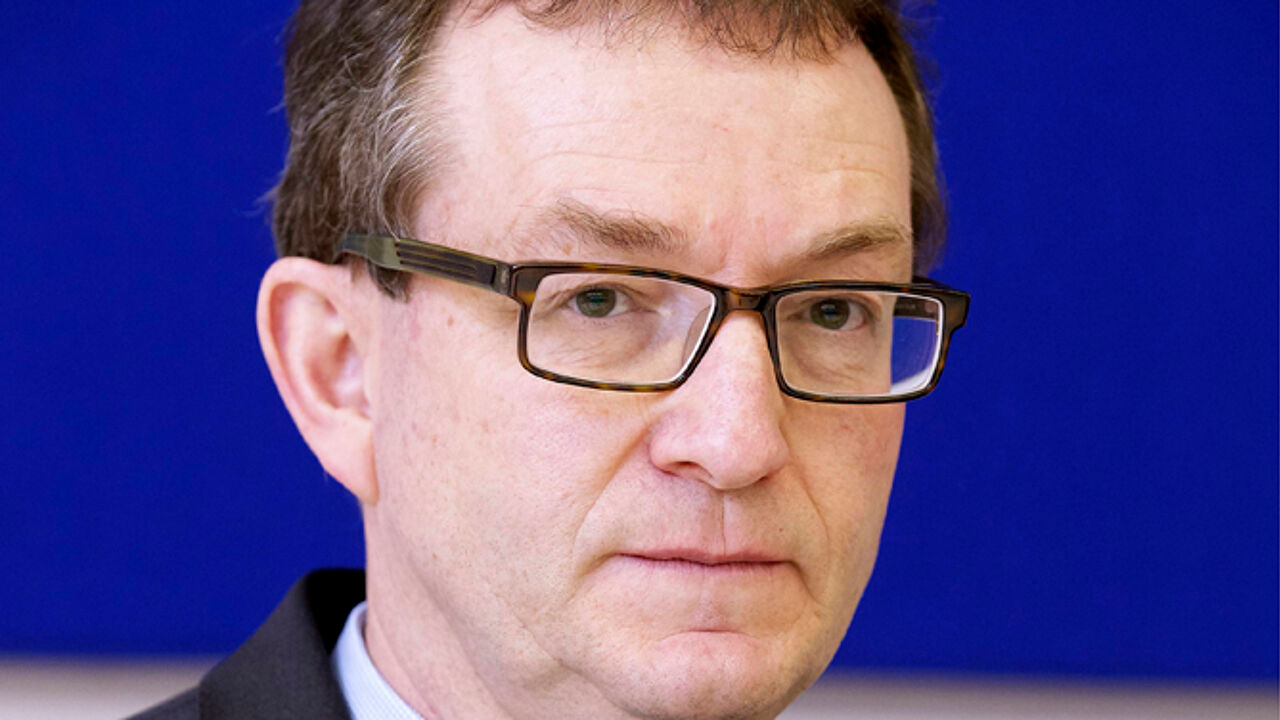 "There has been a shortage of teachers for years now", Mr Boeve told the paper.
"This was especially acute in technical subjects and French. However, this is now slowly spreading to other subjects".
The Catholic schools' supremo cites four major factors that have caused the shortage. First of all there has been an increase in the number of teachers retiring in recent years. Secondly the economy is doing better which means that graduates have more career options. Thirdly there are more secondary school pupils than there were a few years ago and finally fewer young people are choosing to train as teachers.
"At the beginning of the school year it is usually still possible to find teachers to teach most subjects. However, it has become very difficult to find a replacement teacher if someone goes on sick leave of maternity leave", Mr Boeve said.
A growing number of schools have staffing issues. Teachers that are qualified to teach a subject are required if pupils are to have a fair chance of passing their exams.
Promote the profession
"We would like a large-scale promotional campaign to be launched. However, this should be just one of a wide range of measures", Mr Boeve said.
Last week a survey was launched among teachers to find out how much time they need to perform certain tasks. On the basis of the figures that will be drawn from the survey, the Flemish Education Minister, the unions and the education boards will hold talks aimed at drawing up measures to make a job in teaching more attractive.
Two of the points up for discussion will be making a job in teaching more varied and how to provide more career development opportunities for teaching staff. For example, a teacher could opt either to spend more hours teaching classes or decided that he/she would prefer to spend time coaching new teachers or work on the development of school projects.
"This will all be essential if more motivated young people are to join the profession. If we do nothing we will end up with schools in which certain subjects are no longer taught. We really need to take action now", Mr Boeve warned.