A bit of Sint-Niklaas in the Mexico City Metro
The fibre cement producer SVK from Sint-Niklaas in East Flanders has landed a big contract with the operator of Mexico City's underground rail network. SVK will supply fibre cement slabs that will be used to cover 22 kilometres of underground railway tunnels in the Latin American metropolis.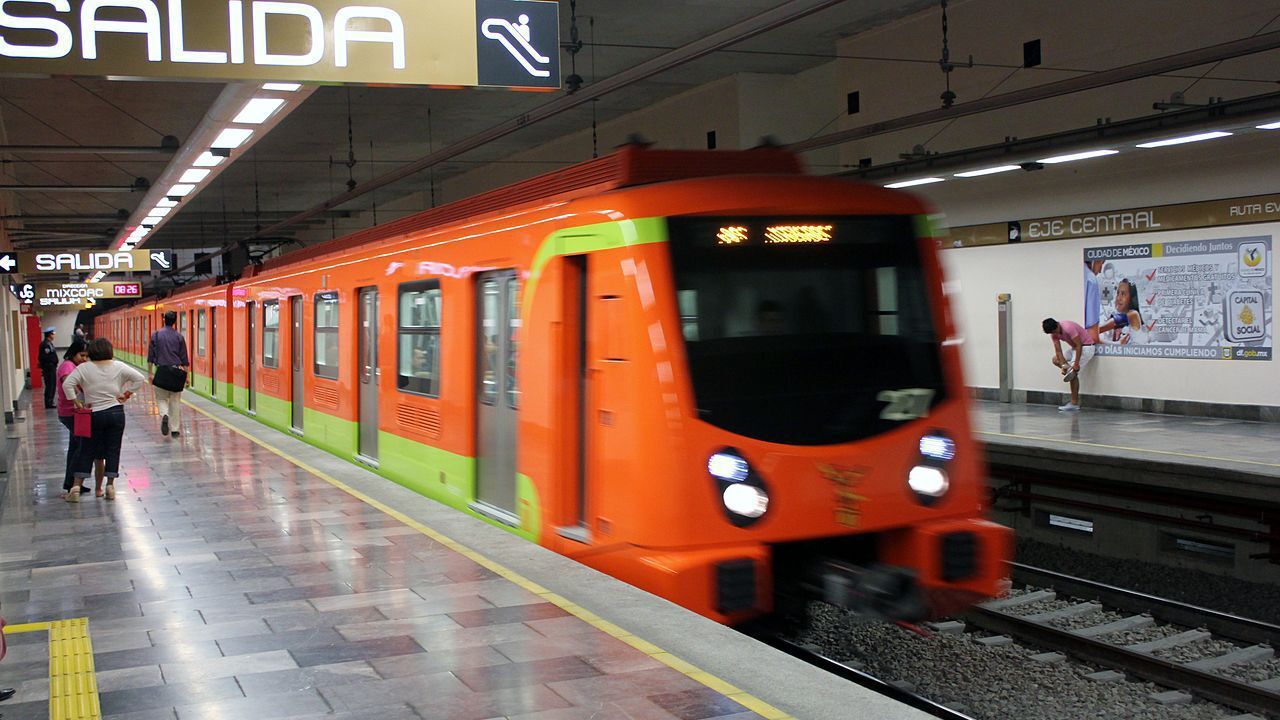 The first ships load with SVK's product have already left for Mexico and the first slabs have already been installed.

SVK got the contract while at the international building fair in the German city of Munich. The Mexican construction company in charge of renovated the Mexico City Metro has visited SVK's factory in Sint-Niklaas to carry out a number of quality control checks.
This is the first time that SVK's products have been used for a project in Latin America. This is good news for a company that has been under fire in recent months due to issues with asbestos on its dump.