Jet stream reduces flight times between New York and Brussels
If you have taken a flight from the United States to Europe you will no doubt have noticed that your flight time was considerably shorter than planned. The aviation website Flightlevel reports that flight times from the US to European destinations have been shortened by as much as one and a half hours thanks to the strength of the jet stream in recent days.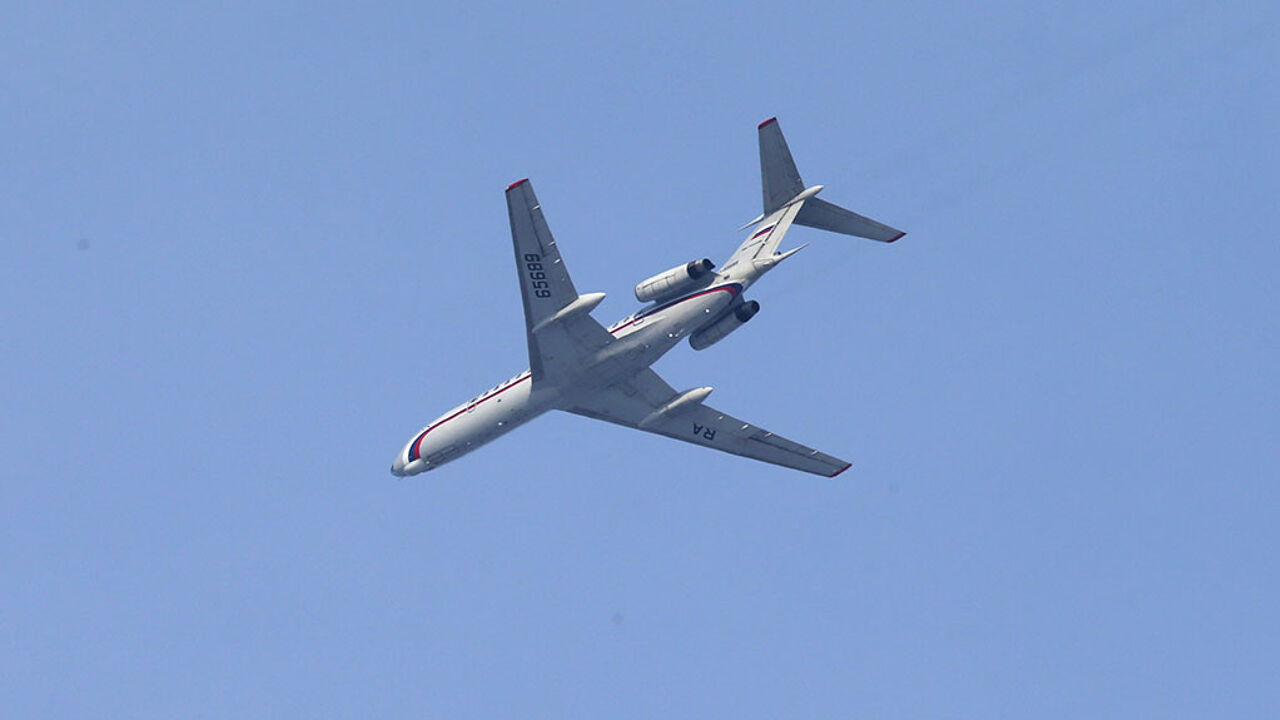 The news is less good for those flying from Europe to the United States as they have seen their flight times increase by around 20 minutes.
On Saturday morning Brussels Airlines flight SN502 from New York to Brussels arrived at Zaventem Airport at 6:58am, one and a half hours earlier than scheduled. The flight took just 6 hours and 20 minutes, rather than 7 hours and 50 minutes.
On Wednesday a Brussels Airlines did even better, taking just 5 hours and 36 minutes to fly from New York to Brussels. According to the airline's website, it should take 7 hours and 15 minutes to fly from the Big Apple to the Belgian capital.
Airlines usually give a little leeway to allow for unexpected circumstances in the official flight times length they publish on their websites. However, a flight length of less than 6 hours from New York to Brussels is highly exceptional.
A strong jet stream is the cause
The jet stream is a very strong wind at 10 kilometres altitude. The jet stream above the Atlantic Ocean always serves to make flight times from the USA to Europe shorter than flight times from Europe to the USA.
However, in recent days the jet stream has been exceptionally strong, making flight times across the Atlantic shorter still.
Under normal conditions there is a difference of between 10 and 20 minutes between the duration of a flight from the USA to Europe and a flight from Europe to the USA.
In the next few hours the strength of the jet stream is expected to decrease.