Magistrate hands out 7 year sentence to drunk driver
The Dendermonde (East Flanders) Peter D'Hondt Magistrate has handed out one of the stiffest sentences of his career to a that was caught driving over the limit three times in less than a month despite having already having been banned from driving for life. Magistrate D'Hondt decided that enough was enough and issue the errant motorist with a 7 year prison sentence, a fine of 60,400 euro and a 50-year-driving ban. The motorist had amassed a total of 39 convictions for driving offences.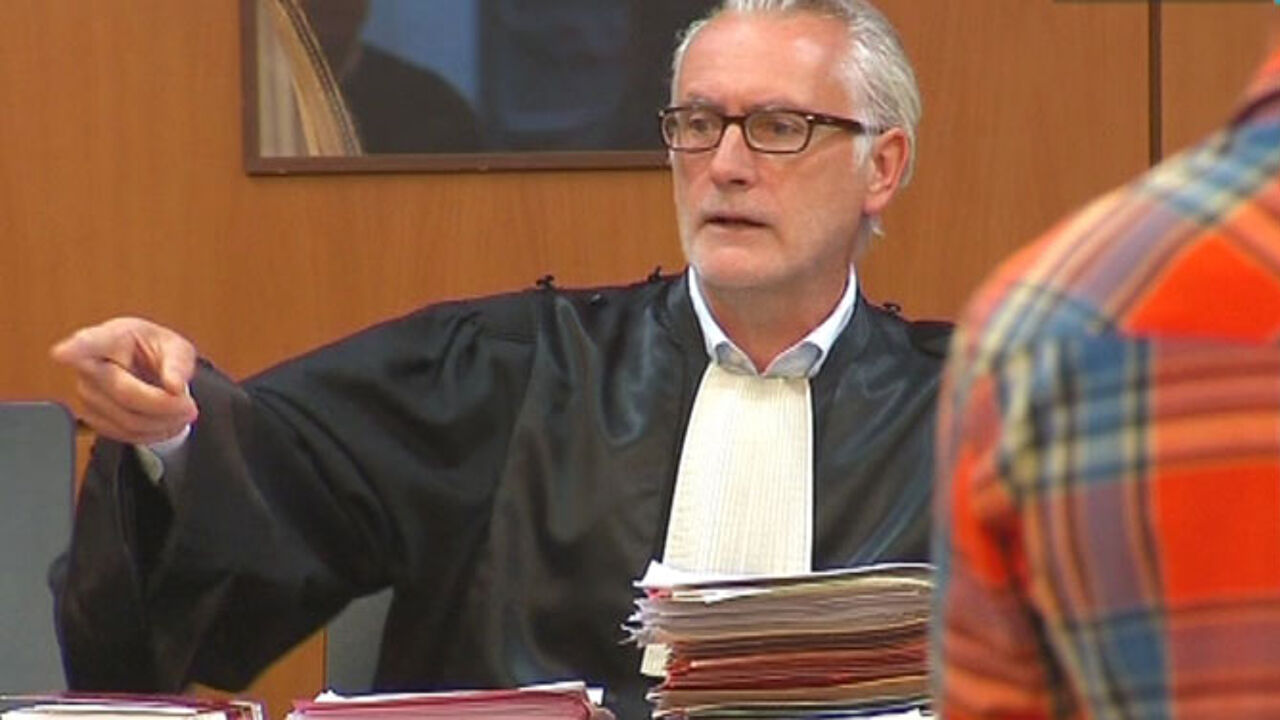 In three incidents last summer, the man drove his car into a tree, drove away from a police checkpoint and also drove away from the scene of an accident in which another vehicle was damaged.
During one incident his young daughter was with him in the car.
He was out driving despite having been given a lifetime ban.
The sentence is one of the stiffest ever handed out by magistrate Peter D'Hondt. The Prosecution Service had asked fora n even stiffer sentence.