MIVB shows off new metro trains after record year
2017 was a record year for passenger numbers on the services operated by the Brussels public transport company MIVB. MIVB saw the number of journeys made on its metro, bus and tram service rise to 401 million, up 8% on 2016. The rise was the biggest in ten years.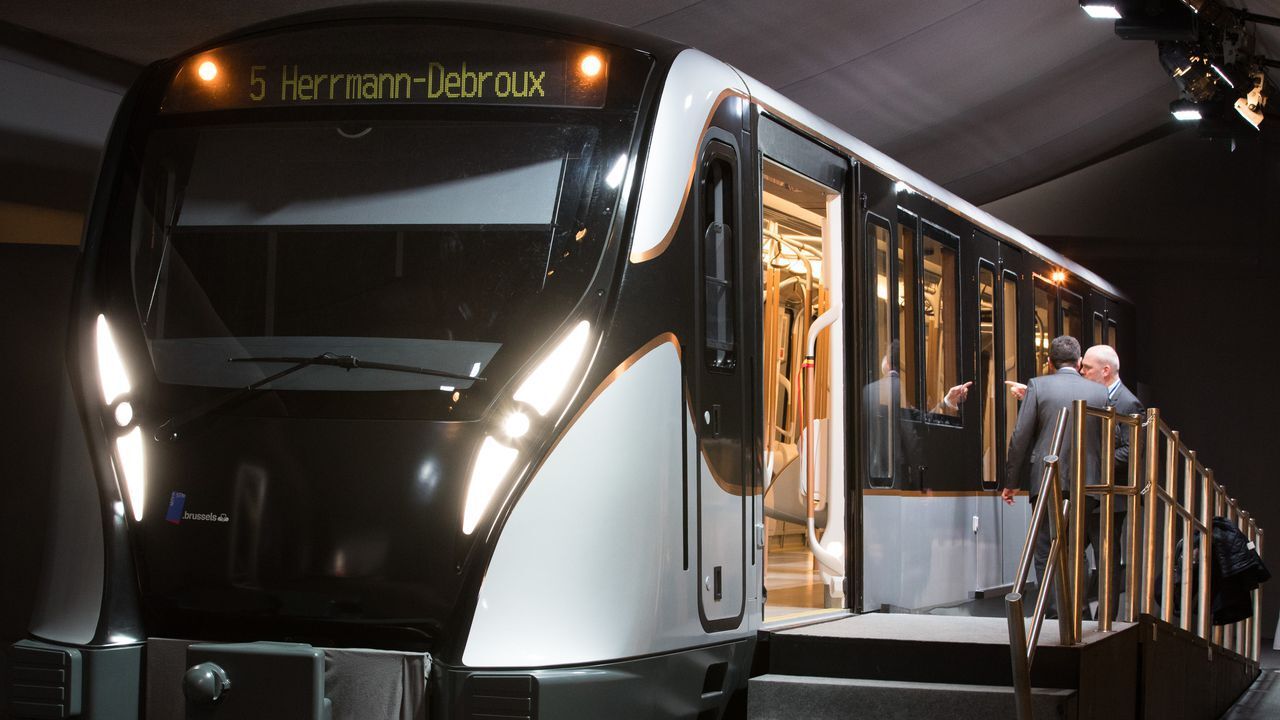 There were around 30 million more journeys taken in 2017 than was the case in 2016. Compared with 2007 the number of journeys taken on Brussels' public transport network was up by 40%.
School season tickets
There was a 20% increase in the number of season tickets issued to school children. The reduction in the price of the season tickets from 120 euro to 50 euro is believed to have fuelled the increase.
The down side to this success story is of course that just before school starts and just after classes end busses and trams are full to the rafters with schoolchildren.
MIVB has order 43 brand new M7 underground trains that will be brought into service on the Brussels metro network sometime next year. The new trains are more modern, more comfortable and have better lighting that the trains that are currently in service.
Moreover, the M7 can be adapted to become a driverless train. The floor of the carriages is lower, making it easier to get on and off.