Beels: "I won't be joining any party"
The former police commissioner that is to stand as an independent on the socialist slate at this October's municipal elections in Antwerp has said that she definitely won't become a member the Flemish Socialist Party or any other party for that matter.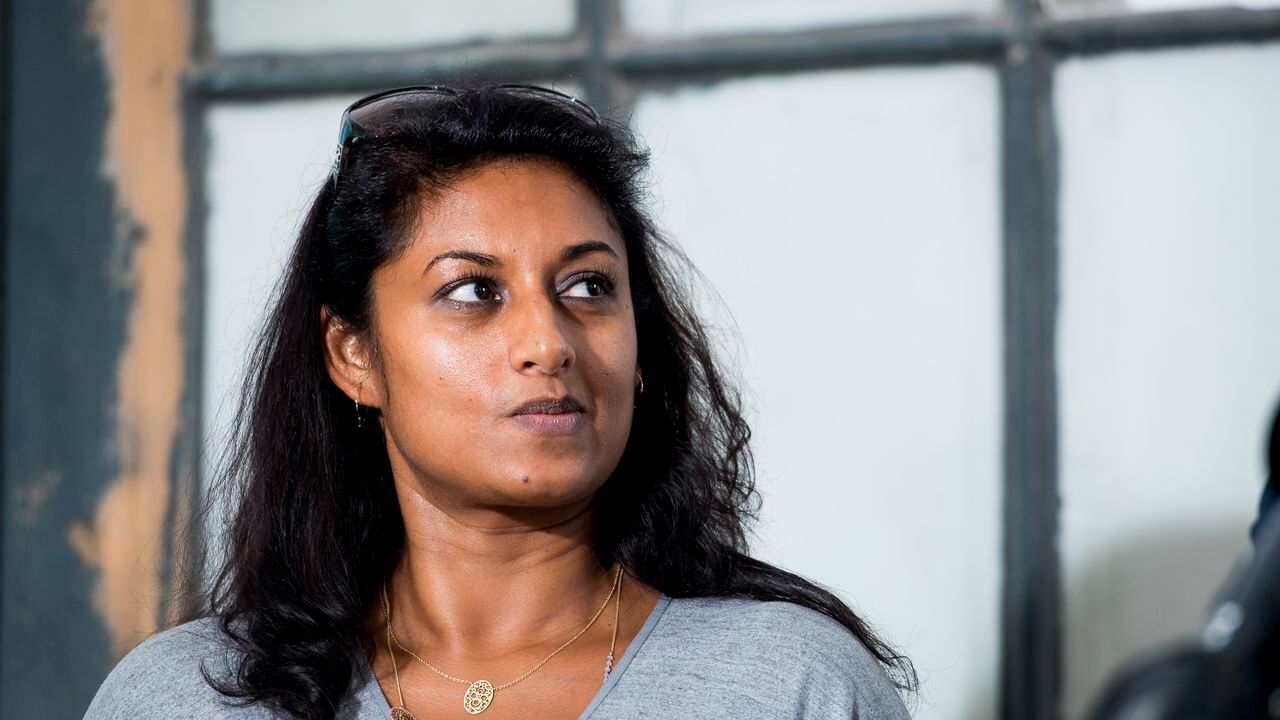 Jinnih Beels was speaking in an interview with the VRT's Sunday topical discussion programme 'De zevende dag'.
The idea of a joint progressive list with greens, socialists and independents was shelved early this week admin allegations of malpractice against the Chairman of the Antwerp branch of the socialist party Tom Meeuws when he was a director of the Flemish public transport company De Lijn in Antwerp.
The greens would rather that Mr Meeuws doesn't head the socialist's electoral list at the municipal elections. Although both parties will be fielding separate lists both parties have said that they still consider themselves to be partners.
The question is whether the independent Jinnih Beels will head the socialist list. Tom Meeuws has come under fire both for having dined with the real estate magnet Erik Van der Paal in the Michelin-star restaurant 't Fornuis and for not having followed billing procedures while he was at De Lijn.
The greens remain determined to form an alternative to the current centre-right coalition that is in charge at Antwerp Town Hall. However, they would rather Mr Meeuws doesn't head the socialist list. Ms Beels was to have been second on the joint progressive list just behind the green Wouter Van Besien and above Mr Meeuws.
Ms Beels is not a member of any party and it would seem unlikely that an independent would be allowed to head a socialist electoral list in a city as important as Antwerp.
However, Ms Beels is adamant "Whatever happens I won't be buying a party membership card".
Not even if she were to be offered the first place on the electoral list. "I am standing on the list as an independent and I think that is important. Some people don't feel attracted to a party and are more attracted to an independent candidate", Jinnih Beels added.