Overcoming adversity to become Carnival Prince
The Flanders' most famous carnival has elected its new Carnival Prince. The winner Alex De Kegel is the East Flemish first ever Carnival Prince with a disability. Mr De Kegel suffers from cerebral palsy. Cerebral palsy is a group of permanent movement disorders that first appear in early childhood.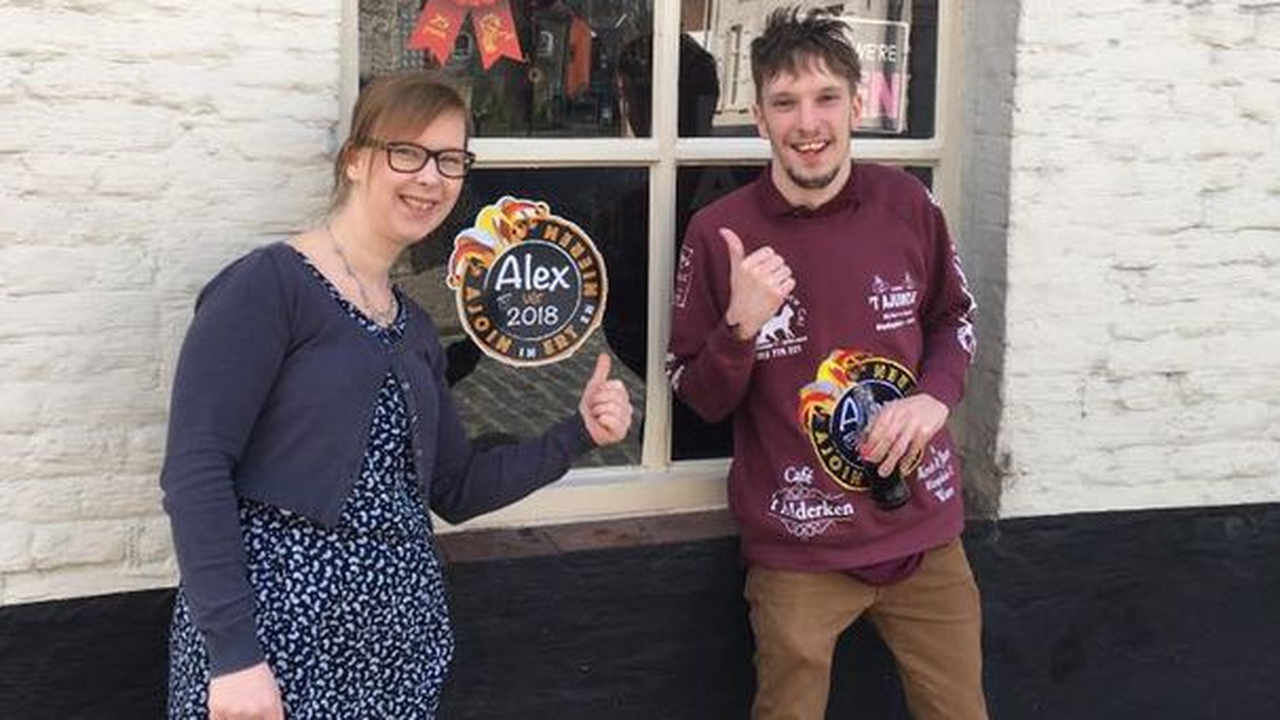 Symptoms often include poor coordination, stiff and/or weak muscles, and tremors. The condition is caused by abnormal development or damage to the parts of the brain that control movement, balance and posture.
Alex De Kegel succeeds Raf Sidorski as Aalst's Carnival Prince. He beat his rival Peter Van Keer, amassing 884 points from a round of tele voting, a test about his knowledge of Aalst and points awarded by a jury. The two candidates also locked horns during a music show.
Speaking after his appointment to the post of Carnival Prince, Alex De Kegel told journalists that "It is something that is indescribable. I have done an awful lot to achieve this".
The 24-year-old from Aalst is a member of the Erig carnival group. On his appointment he was given the traditional Carnival Prince sceptre and cape. He will lead the annual Aalst Carnival procession on Sunday 11 and Monday 12 February.