"Menin 'Angel of Death' killed at least 10 people"
A Roman Catholic deacon and former nurse is standing trial on charges relating to the murder of at least ten seniors. Ivo Poppe admitted injecting air into his victims' arteries.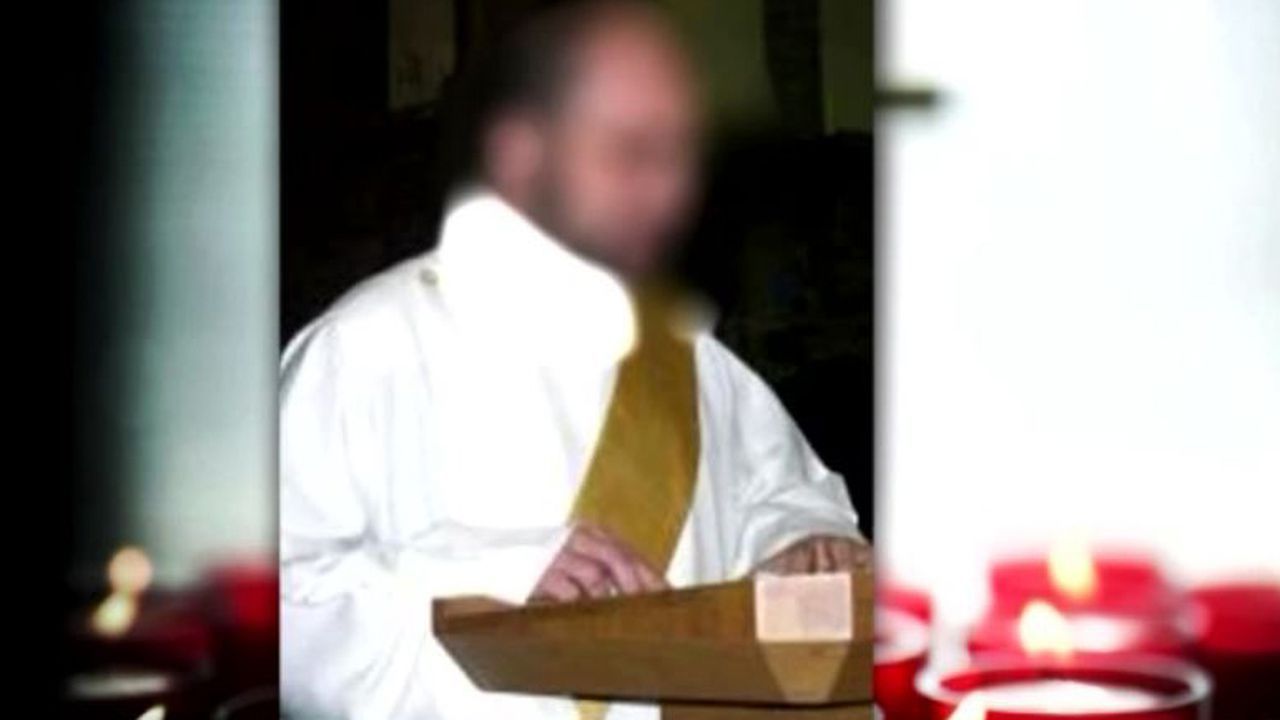 In 2013 nurse Ivo Poppe confides in a psychiatrist and admits involvement in what he calls 'active euthanasia' carried out on tens of patients. At the time Poppe was working at a hospital in Menin. He claimed the patients were nearing their end and that he injected air into their arteries to end their suffering. The psychiatrist informs the judicial authorities that launch an investigation. Poppe is arrested and charged with murder.
The charges Poppe now faces relate to six named individuals and four persons unknown. During questioning Poppe provided detectives with lists of tens of names, but then retracted this evidence. He did admit to killing two granduncles, his father-in-law and his mother. Armed with information provided by the public at large investigators identified 54 suspect deaths, but Poppe today admits to helping only a score of people on their way.
Under Belgian law it is possible to bring murder charges even if the identity of the deceased is not known, as long as it is known that somebody has been killed!