Belgium cancels out wage cost handicap
A new report from the Central Council for Business suggests that the competitive disadvantage linked to higher wage costs in Belgium built up since 1996 has been completely cancelled out.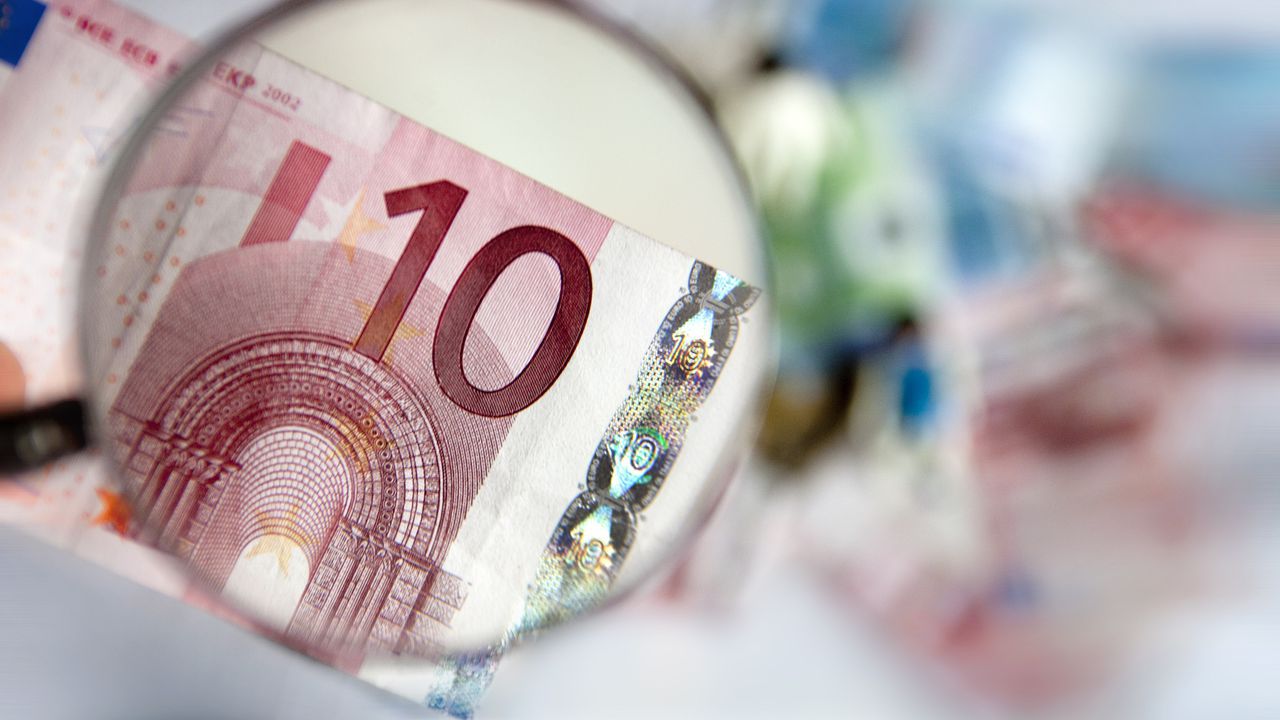 In 1996 the government decided not to allow Belgian wages to rise more quickly than wages in neighbouring countries, our most important trading partners. For years all efforts failed. Five years ago wage costs had risen 5% above levels in neighbouring countries. Wage restraint started under the Di Rupo administration and the present government's tax shift have cancelled out this wage cost handicap. Today wage costs in Belgium are 1% under levels in the Netherlands, France and Germany. Employers insist the job is not yet over as before 1996 Belgium had built up a 10% wage cost handicap in comparison with neighbouring countries.
Belgian labour minister Peeters is buoyant and claims 259,000 new jobs are being created this parliament: "The competitive position of Belgian industry has improved and job creation is booming. In 2014 Belgian wage costs rose 3% more quickly than in neighbouring countries. By last year we had reversed this process to a 0.7% advantage in Belgium's favour."