Brexit: "Dozens of businesses considering a move to Flanders"
It was an upbeat Flemish Prime Minister Geert Bourgeois, who stepped onto the plane bound for Davos and the World Economic Forum. The figures for foreign investment in Flanders are good. Mr Bourgeois is keeping his eye on the ramifications of Brexit and the protectionist measures implemented by the Trump administration.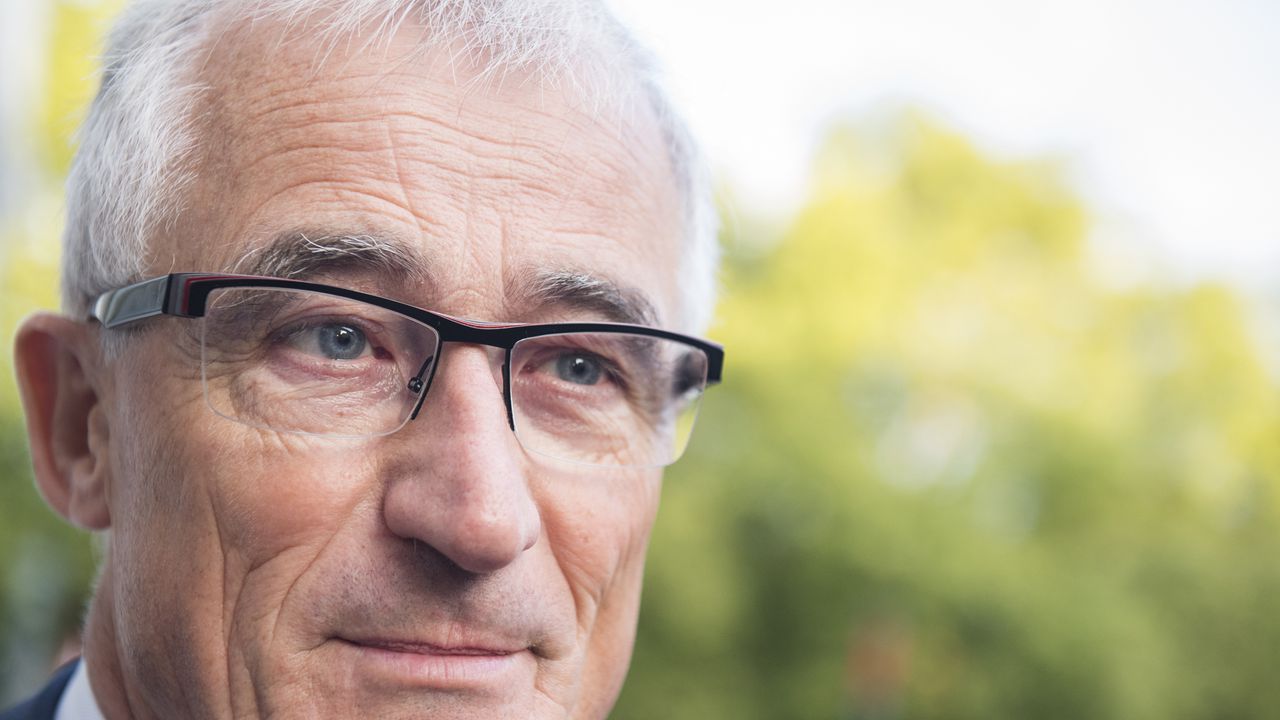 Foreign businesses invested over two billion euros in 215 projects across Flanders last year. These are record figures that for a first time show an enormous rise in employment. The foreign investments created 5,377 jobs. Many of the jobs are in research and development. Mr Bourgeois points to the fact that Flanders is an attractive place in which to invest thanks to a set of renowned research institutes.
"I see big businesses staying in Flanders or bringing activities back from Asia as a result of the fantastic opportunities here."
The lion's share of foreign investments come from the US, some 20%. Mr Bourgeois is closely monitoring any protectionist measures introduced by the Trump administration. At present Flanders has not felt any negative impact whatsoever.
Brexit too has not yet impacted on the Flemish economy. The Flemish administration is intensely focused on Britain's departure from the EU. Flanders Investment & Trade is talking with dozens of companies considering a move to Flanders.