Carrefour hypermarkets to bear brunt of restructuring?
The news that supermarket giant Carrefour is shedding a quarter of its workforce in France sent a shockwave through the supermarket's workforce in Belgium. Staff at the Belgian division received a personal letter from the management on Tuesday. On Thursday Carrefour's Belgian workforce will be informed about the supermarket's latest plans at a works council.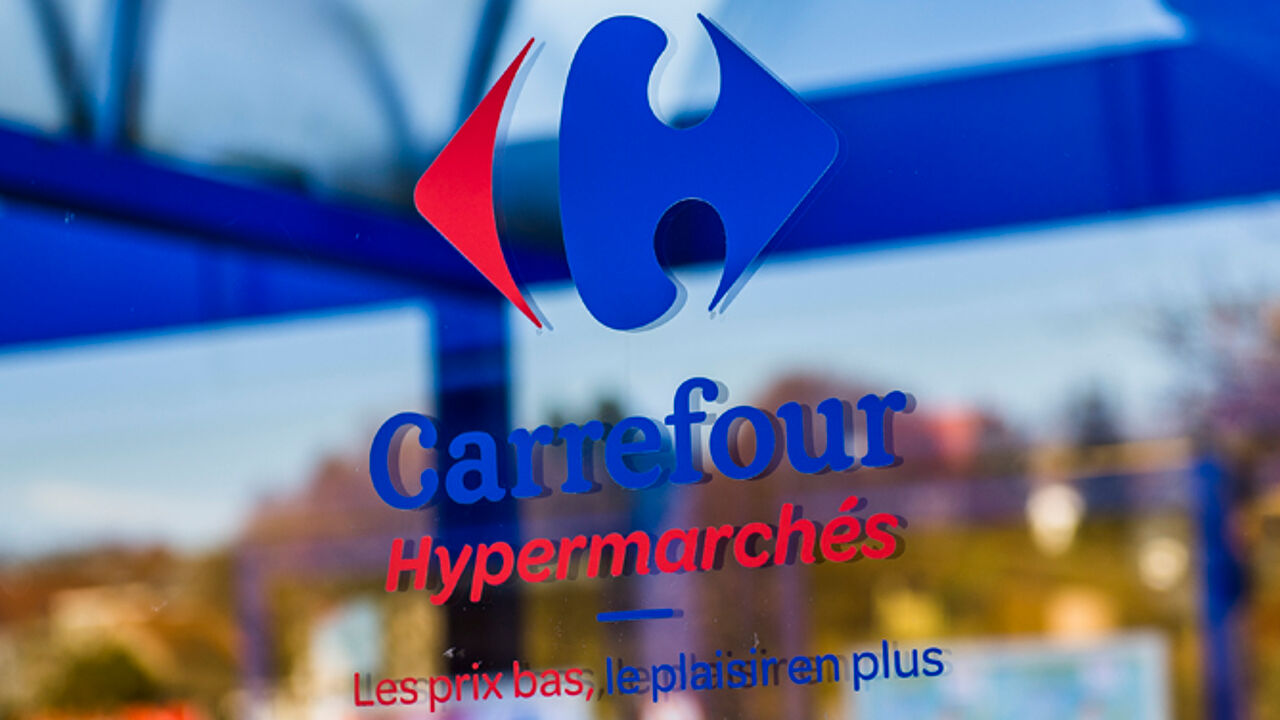 In Belgium the Carrefour workforce and unions are extremely worried about the restructuring plan that the supermarket giant plans to announce on Thursday. Trades unionists believe that a drastic operation is on the cards. A thousand people work at the Carrefour HQ in Brussels. Losing a quarter of the staff like in France would be something of a blood bath.
Trades unionists identify the group's larger stores, the out-of-town hypermarket's as Carrefour's Achilles heel. Management are known to be unhappy about non-food sales. Trades unionists have heard rumours about the future of the electronics department and are worried.