Will it become easier to arrest undocumented people?
The Belgian government is tabling fresh legislation, which if enacted, will make it easier to detain undocumented people through house searches. The police will also be able to raid the premises of volunteers who provide shelter to people who are being expelled from the country with greater ease.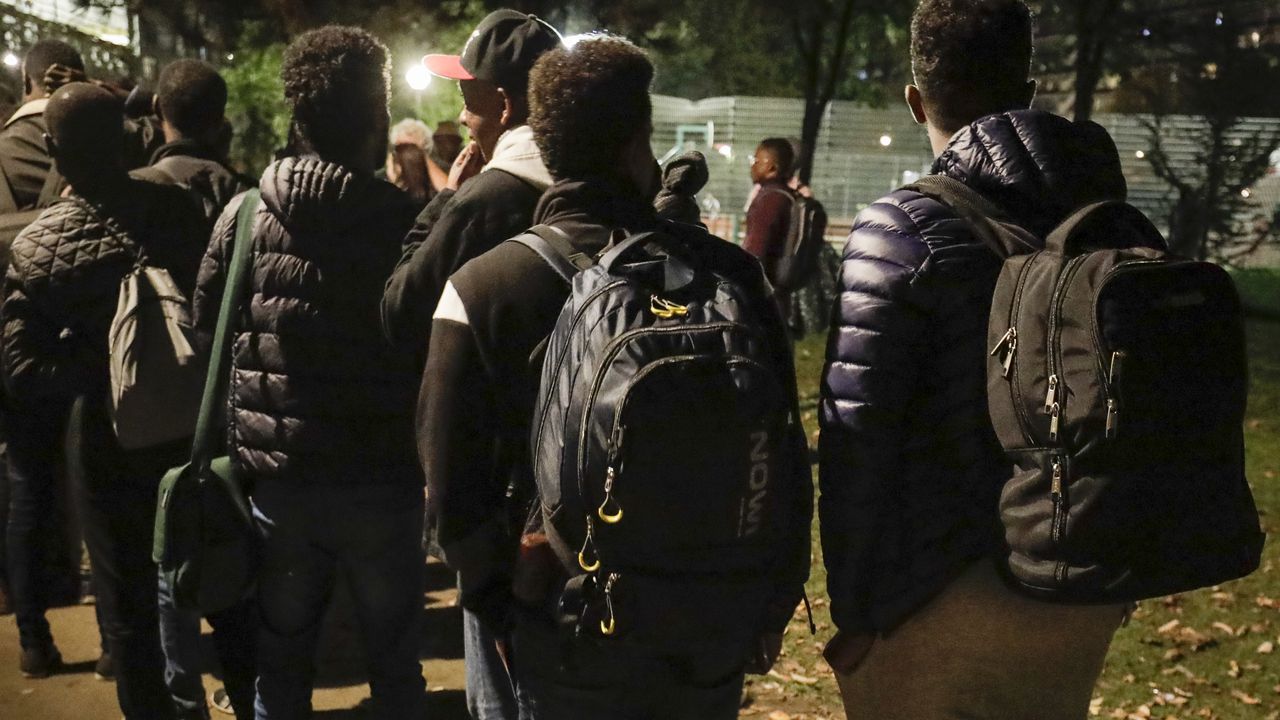 At present undocumented people can only be arrested in public places. If they are living somewhere they could be arrested there too but only with their permission. The police do not possess the power to carry out a raid without due reason.
Raiding the home of undocumented people becomes possible under the new law if an examining magistrate has given the go ahead. House searches also become possible at the homes of volunteers providing shelter.
Not all examining magistrates are comfortable with the new powers. Philippe Van Linthout of the association of examining magistrates: "A house search is privacy invasive. Only examining magistrates can order a house search and usually this happens as part of a judicial enquiry when the police go in search of evidence."
Mr Van Linthout suggests that examining magistrates are being asked to rubberstamp orders for enquiries in which they will play no further part.
Since September hundreds of ordinary families have been providing a home for 300 migrants. Several organisations defending the rights of migrants have asked their members to write to their MP asking him or her to oppose the draft legislation.