Flu reaches epidemic proportions
For the second time this winter the flu has reached epidemic proportions in Belgium. Last week 226 people in every 100,000 inhabitants visited their GP with symptoms typical for flu.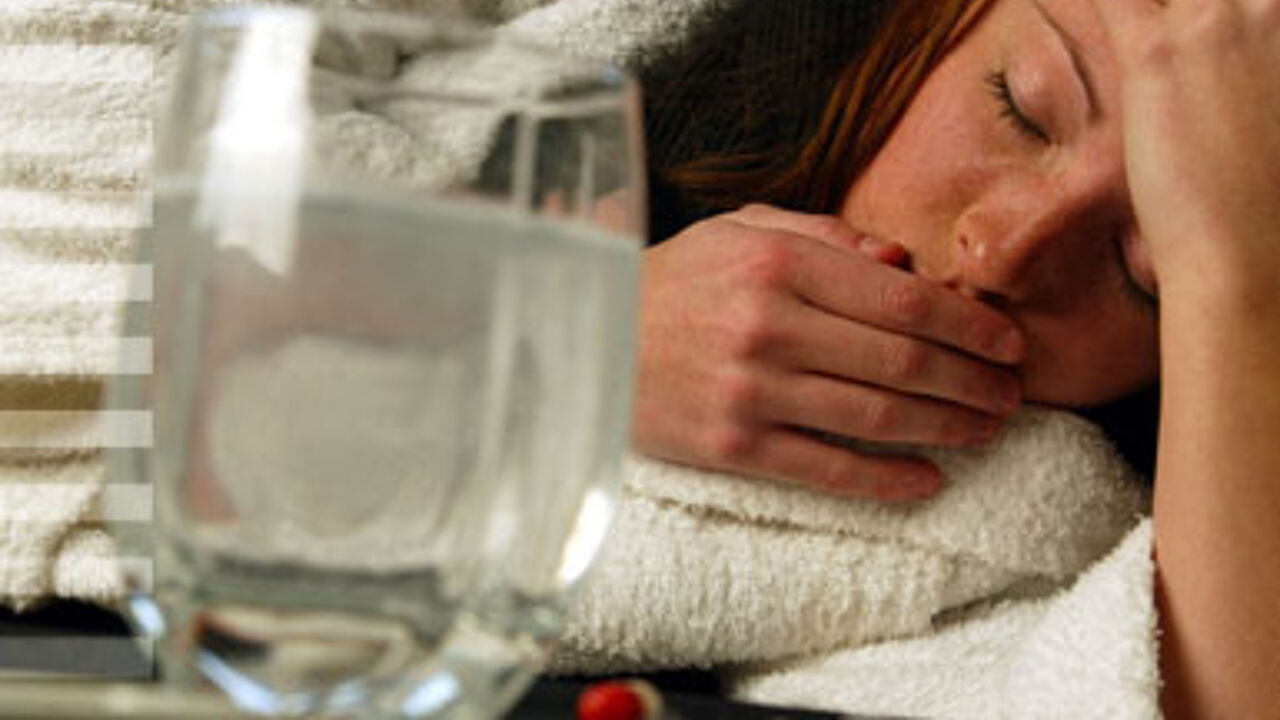 The figures from the Scientific Institute for Public Health have to exceed 141 persons per 100,000 head of population for two weeks running for there to be any question of an epidemic. The Institute's Steven Van Gucht: "This is only the beginning of the epidemic. We expect the intensity of the flu epidemic to grow in coming weeks. We expect a peak in two to three weeks' time."
Vulnerable people: the elderly, people with chronic illnesses, pregnant women and health care workers should get an anti-flu jab in October or November, but even now a jab is useful. Flu is forecast to occur for a further six to ten months. The vaccine becomes effective after 10 to 14 days.
People suspecting flu should visit their GP as soon as possible,  stay at home and avoid further contacts, wash their hands regularly and use a handkerchief when they cough.