Poor drugs haul for police operation targeting secondary school pupils
Police in Flemish Brabant Province held a large scale anti-drugs operation targeting secondary school pupils on Tuesday. 500 pupils were checked in all, but only three were found to be in possession of drugs.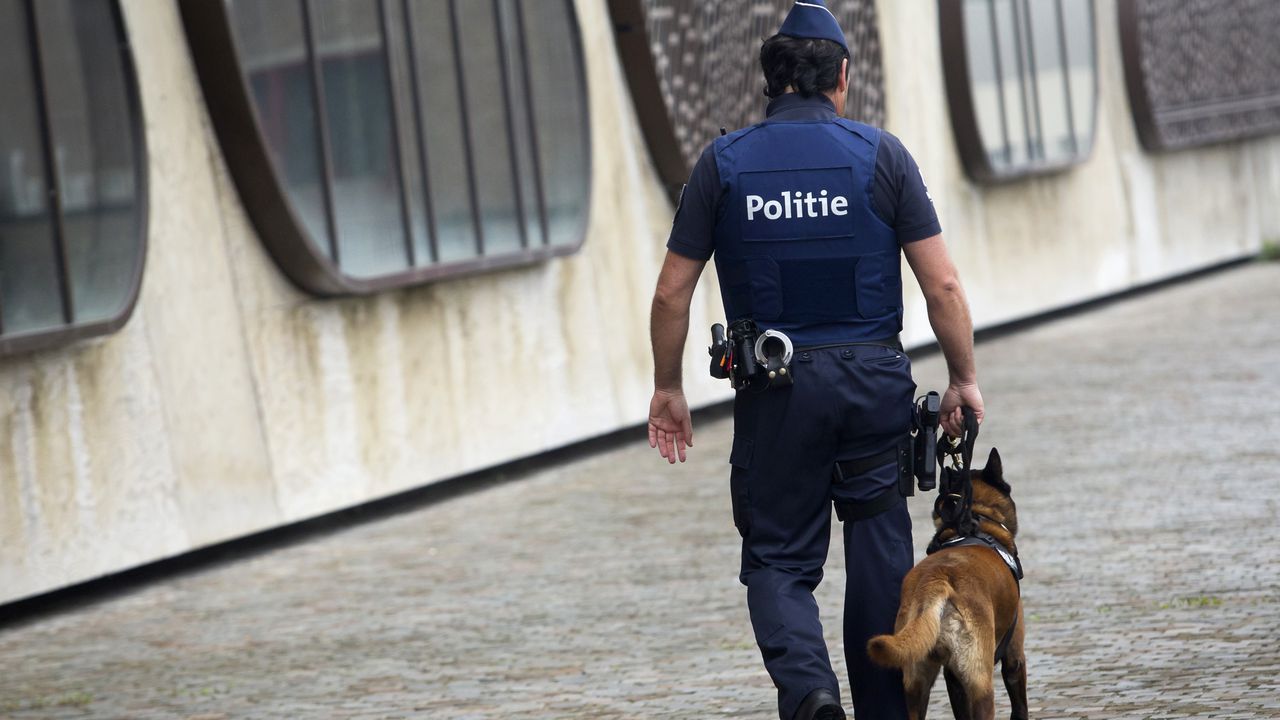 School pupils were checked at Diest railway station, in parks and several local transport buses were diverted to allow police officers to carry out checks. Police also deployed dogs in the operation.
However, not everybody is happy with the operation. Rania El Mard of the schools authority slated the operation saying that it stigmatised pupils: "We are very worried about how pupils experienced this."
"The police removed pupils from buses as if they were criminals. It would have been more suitable to engage the pupils in a conversation and to attempt preventative measures instead of repressive ones."