Poor recordings derail international drug gang prosecutions
Problems surrounding telephone tapped conversations have inflicted a serious blow to the Brussels public prosecutor's office: suspects linked to a major international drug gang have now been freed.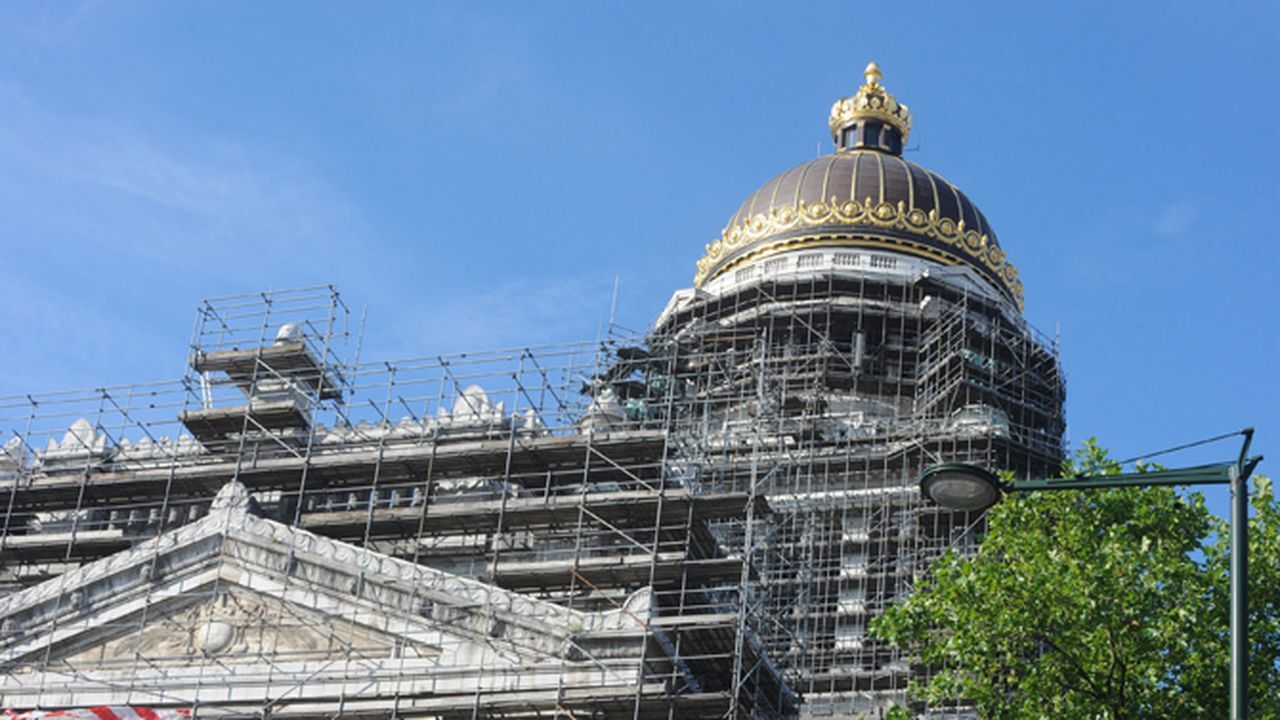 In 2016 during a routine check police in the Moroccan town of Tangiers discovered 3,600 kilos of hashish hidden in a lorry carrying wood bound for Belgium. Meanwhile in Belgium police opened a second linked investigation with regard to a shipment of 200 kilos of drugs. In all the gang stood accused of shipping 7 tons of drugs to Belgium.
During the trial the defence lawyer raised a problem relating to the tapped telephone conversations in the dossier. Two names were mentioned in the transcription, though a third voice could be heard. Lawyers then requested the recordings.
It then emerged that there were problems with the DVD on which the conversations were recorded. It's unclear whether this is linked to the way that the DVD's were stored or poor equipment used. An IT consultant was put on the case, but unable to restore the content.
Jail sentences of up to seven years were demanded against the ringleaders, but the judge decided to throw out the case. Seven suspects were acquitted. The public prosecutor's office still has to decide whether or not to appeal.