Sudanese brothers free after Rudi Vranckx' VRT report
The Libyan army has announced that two Sudanese brothers that were tortured and detained by Libyan gangs in return for a ransom are now free as a result of action by Libyan special forces. The plight of the Sudanese came to greater prominence after VRT journalist Rudi Vranckx spoke with the former captives' relatives.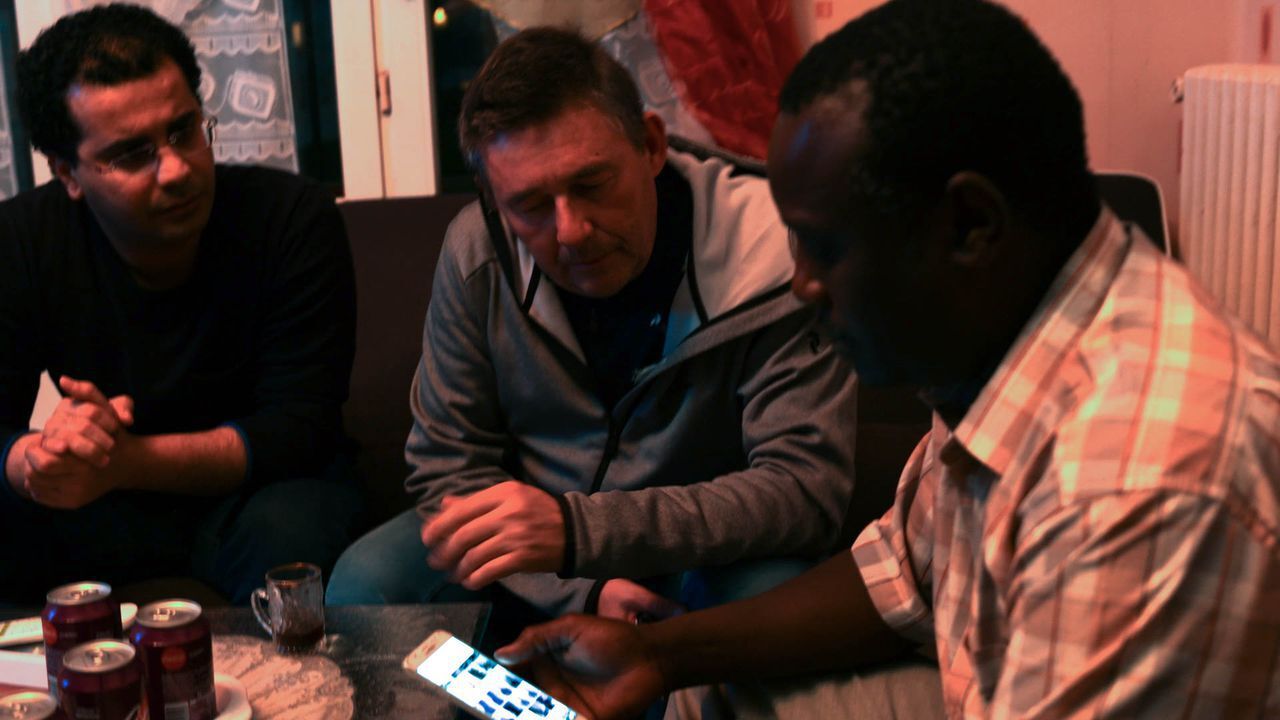 Warning! Distressing images below!
During their journey to Europe more and more African refugees, migrants and ordinary workers are ending up in the grip of people-traffickers, who exploit and torture them. Often images of torture are sent to relatives together with a ransom demand. VRT's Rudi Vranckx and journalist Mahmoud Elsobky saw several of these WhatsApp messages and spoke with the brother of two Sudanese victims.
The VRT team met up with Abu Bakr, a recognised Sudanese asylum seeker, who has been given a new home in France. He showed images of his two brothers, who were being held by militiamen in Libya in return for a ransom. The two men had been working in Libya for two years and were taken captive on an internal journey. They disappeared off the radar until their relatives were sent a video.
The two brothers were forced to lie on the ground and abused. They were held together with five others, two of whom have meanwhile died. On the video the brothers pleaded with Abu Bakr. "Send money or they will murder us" they said, while a guard beats them with a wooden stick. The brothers' backs are bloody and burnt. The militia demanded 10,000 euros for their release.
Abu Bakr sent the video to Sudanese friends, who raised 2,000 euros. "I am worried that I will never see them again" said an emotional Abu Bakr.
Today's news of the release of the two Sudanese brothers comes after increased pressure from the African Union, several human rights' organisations and the Sudanese on the Libyan authorities. The two brothers were released by Libyan special forces.  No ransom was paid. The exact nature of the role that the VRT report by veteran war correspondent Rudi Vranckx played in this story has yet to be established.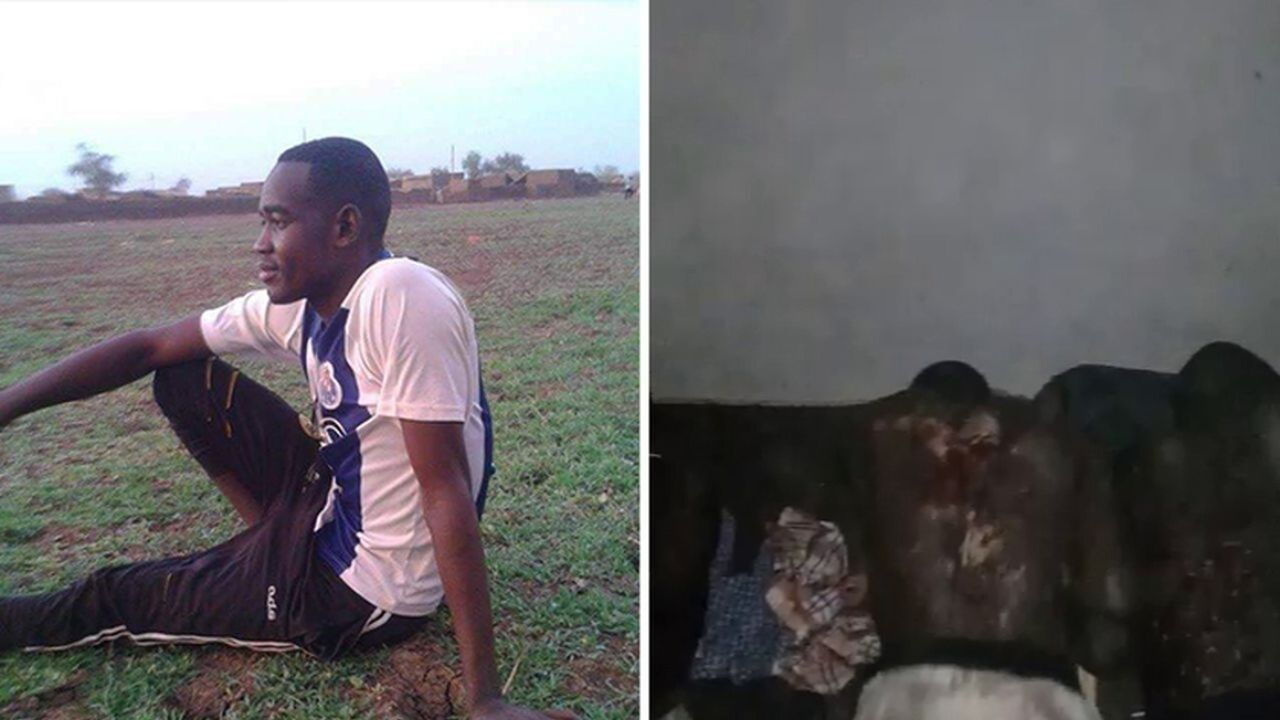 Some refugees and migrants face torture that includes the use of burning silicons. The lot of this unidentified soul is now also known. He too is free.