"Abdeslam's bomb belt didn't work!"
Fresh details have emerged with regard to the bomb belt worn by Salah Abdeslam, the sole survivor of the Paris attacks in 2015. VRT News has been able to confirm that an official report states that the bomb belt malfunctioned.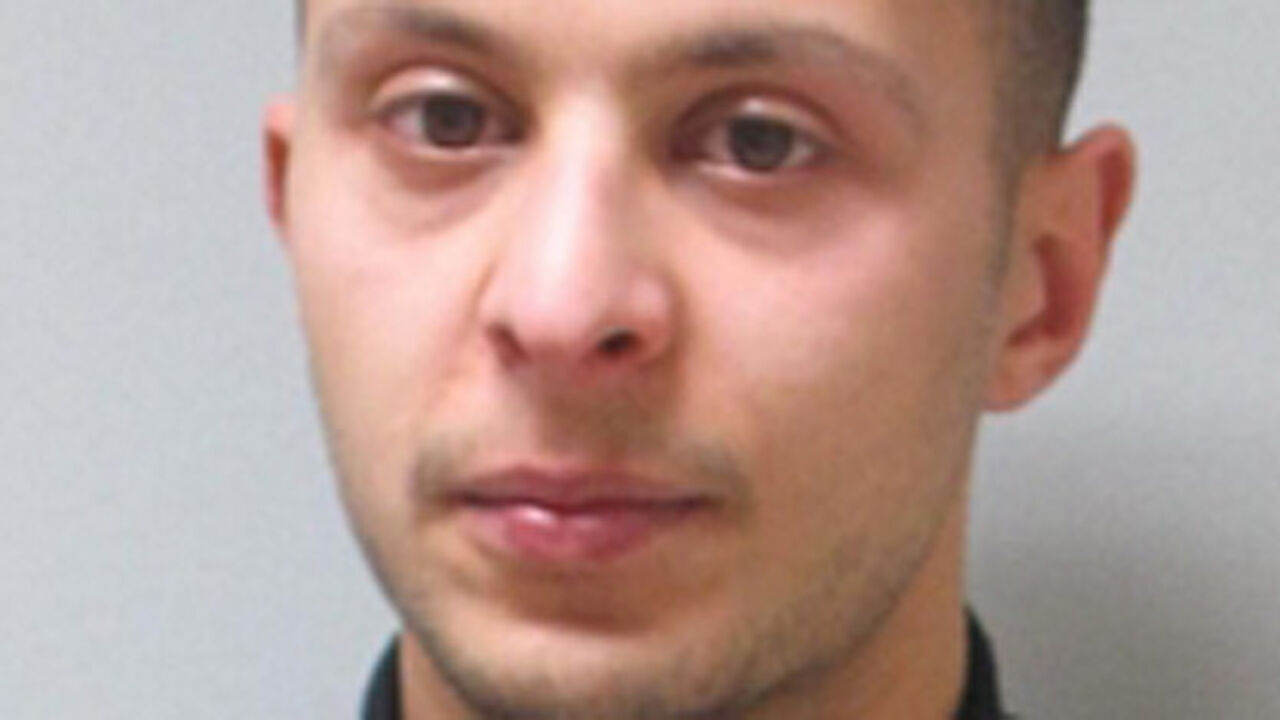 Abdeslam, who is still to face trial, left the bomb belt behind in Montrouge in Paris. The belt has now undergone laboratory tests at the request of the examining magistrates leading the investigation. Experts have now confirmed the belt faced technical issues and as a result did not explode.
The Belgian terrorist suspect provided several different accounts of why he hadn't blown himself up in the French capital. At one point he told investigators he couldn't face blowing himself up, but he also told a nephew that it malfunctioned.