"People feel better after a month without alcohol"
So far 62,000 people have registered for this year's Tournée Minérale, an initiative that encourages people not to drink any alcohol for a month.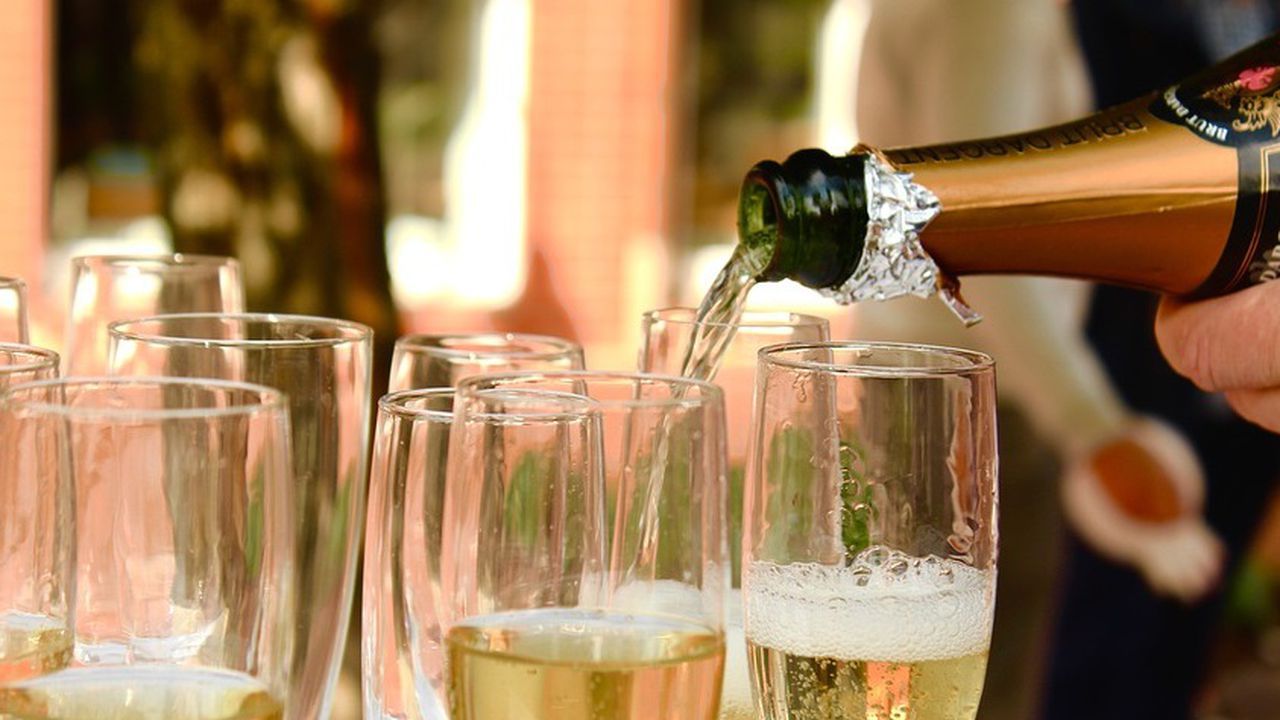 Tournée Minérale is organised by the Belgian Anti-Cancer Foundation, a drugs helpline and the anti-drugs and alcohol centre, the VAD, and will start on 1 February. The VAD's Marijs Geirnaert says that registrations are flooding in this year: "By the beginning of January 25,000 people had already registered. When we launched the campaign, we also contacted last year's participants. Many people were keen to register for a second time. It proved people feel better after a month without alcohol."
A survey conducted by Ghent University showed that 40% of those that took part felt better after the experience. Nine out of ten told pollsters that they had experienced at least one benefit including better sleep, more energy or an improved skin. The survey also revealed that after the experience more people drink less. Marijs Geirnaert: "The largest group of participants learns to deal with alcohol in a different and healthier way."