Court of Assizes for Jewish Museum suspects
A Belgian judge has ordered that the French terrorist suspect Mehdi Nemmouche should stand trial before the Brussels court of assizes in connection with his role as the chief suspect in the attack on the Jewish Museum in Brussels in 2014.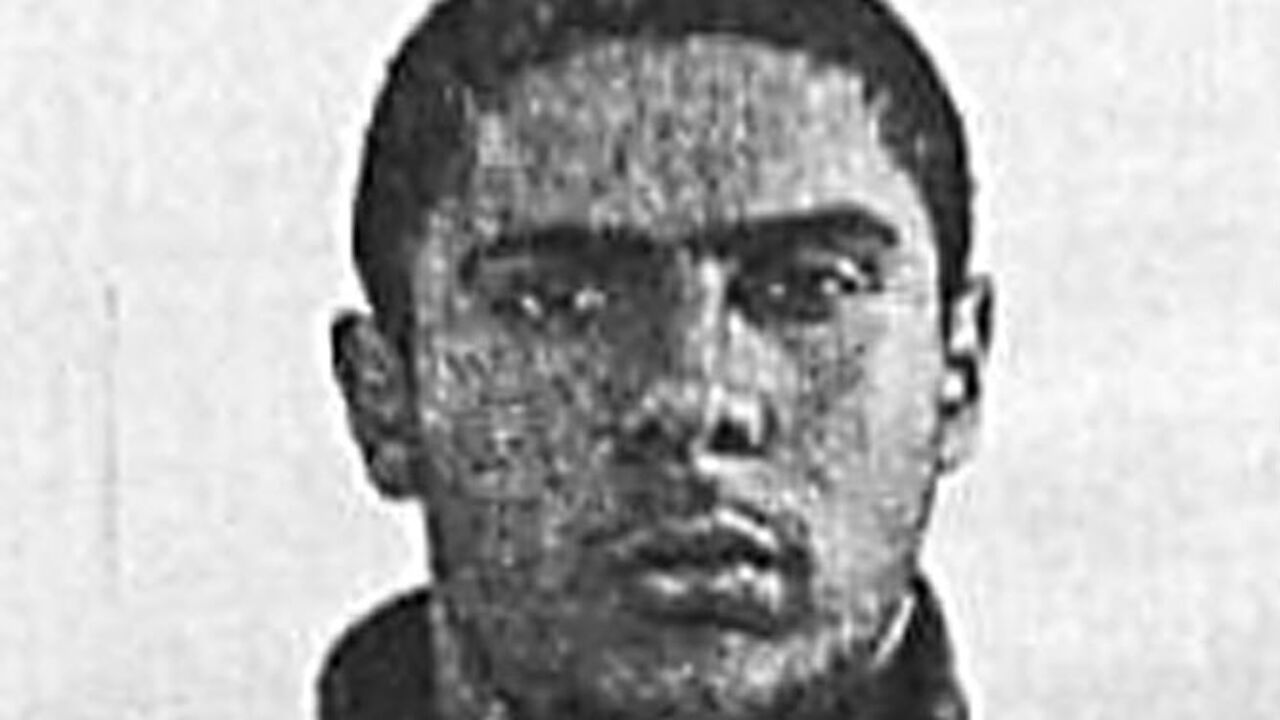 It was one day ahead of Belgium's federal elections that a terrorist walked into the Jewish Museum in Brussels and gunned down four people. After the attack he was able to flee. The victims included an Israeli couple visiting Belgium, an elderly volunteer and a member of staff. This terrorist attack was one of the first in a series set to send shockwaves across Europe in the following years.
A week after the attack, Mehdi Nemmouche, a French Syria fighter, was detained in Marseilles. In his baggage detectives discover a Kalashnikov of the same type used in Brussels, as well as an IS flag and a camera with a sound recording about the attack. Mehdi Nemmouche stands accused of firing the fatal shots. Two other suspects have been detained: Nacer Bendrer and Mounir Atallah. Nemmouche, Bendrer and Atallah will all stand trial before the court of assizes if the decision is backed by the chamber of indictment. The trial will be the first time terrorist suspects are tried before a Belgian court of assizes.