Ghent knife attacker's housemates: "We didn't see this coming!"
VRT News has spoken with housemates of the Afghan shot by police after wielding a knife in the concourse of the Gent-Sint-Pieters Station in Ghent. They suggest that the incident wasn't linked to terrorism, but that their housemate may have been suffering from a serious psychological affliction.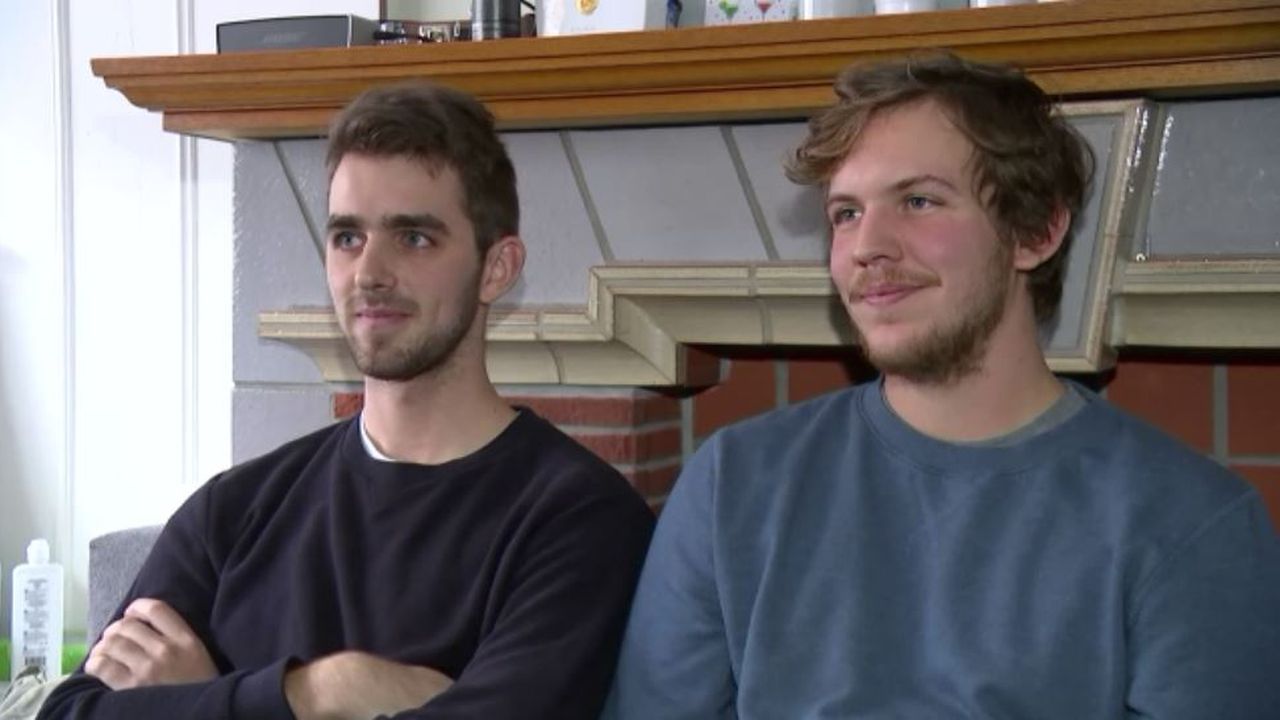 "We didn't see this coming. He always sounded so positive, with a smile and a friendly hullo" Thomas and Gaitan say. They told our reporter that they experienced their housemate as a positive, optimistic guy. When they met him in the hallway he stopped for a friendly chat.
The Afghan, who possessed a valid residence permit, had been taking Dutch courses for 18 months now and interaction had become a lot easier. Thomas and Gaitan say he had had to leave his family behind: "We were like family and he was trying to build a social life."
They did not experience the Afghan as an unguided missile: "He had a plan. He wanted to do something connected to cooking. When we went to his place we always smelled spices."
Thomas and Gaitan were surprised by the knife attack: "We think it's probably a posttraumatic psychosis. We don't know exactly what happened to him in Afghanistan. Maybe he had received bad news. He was busy trying to bring relatives to Belgium."