Jobs' bloodbath at Carrefour Belgium
Over 1200 jobs are being cut at the Belgian division of the French supermarket chain Carrefour. The company says the jobs are being axed in order to allow new investments. News of the restructuring was announced at a special works' council.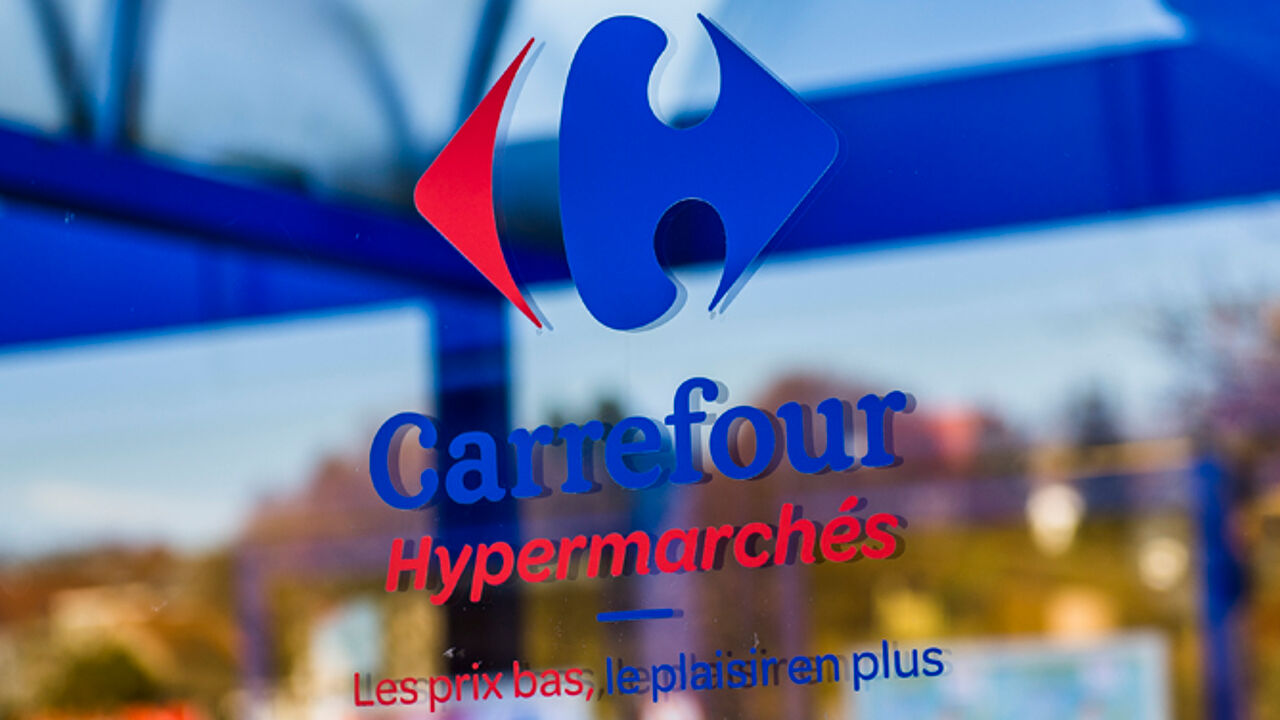 180 jobs will go at Carrefour HQ in Evere. This is just under a fifth of the HQ's workforce. Ten percent of the jobs at Carrefour hypermarkets run by the group itself are disappearing too. Here we're talking about over a thousand jobs.
Two hypermarkets are closing: Genk and Angleur. Many other stores will be scaled down. Thirty new Market and Express neighbourhood shops will open this year as well as 70 new collection points for internet shoppers.
Carrefour is keen to cut costs to pay for investments in e-commerce, fresh food and Carrefour brands.
Trades unions have given a disappointed reaction to the news. After the announcement workers walked out at the HQ and at a number of stores.