27 Carrefour stores remain strike-bound
27 Carrefour supermarkets and hypermarkets that belong to the French retail chain Carrefour will remain closed today as staff take strike action against the company's restructuring plan. On Thursday Carrefour announced that it was to shed more than 1,200 jobs in Belgium.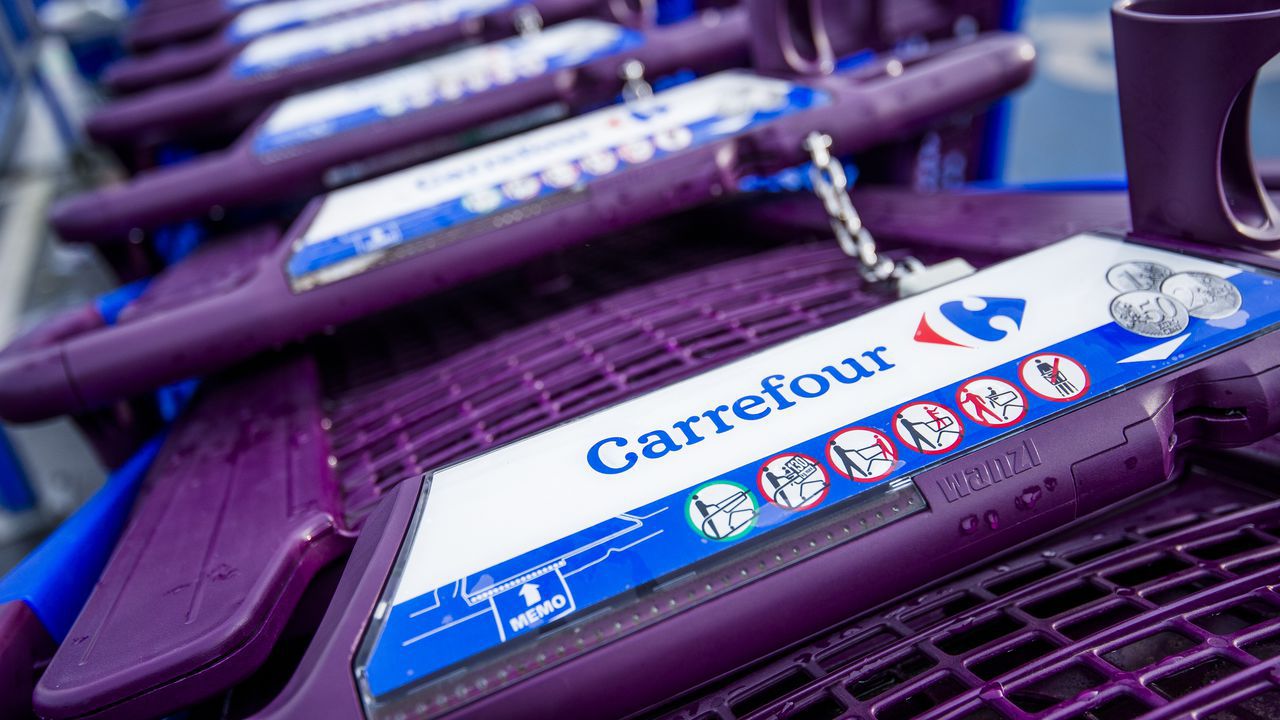 24 of the 27 stores hit by strike action are Carrefour hypermarkets, including the store in Genk (Limburg province) the closure of which was announced in the restructuring plan. Elsewhere in Flanders, the hypermarkets at Kraainem and Drogenbos (both Flemish Brabant) are closed due to strike action.
Staff at the company's three hypermarkets in the Brussels-Capital Region at Evere, Oudergem and Sint-Agatha-Berchem are also among those strike action as are those at the hypermarket in Waterloo (Walloon Brabant).
The unions say that they have not called on their members to take industrial action.
Carine Meuwis of the Socialist Trade Union BBTK told VRT News that "Staff at the Carrefour in Genk were in a state of great shock yesterday. They asked not to work yesterday and today. The union is certainly not calling for a strike, but we do support this action and we want to send out a signal to the management.
"It is the customers that are suffering"
It is not yet know how much the industrial action is costing Carrefour. Friday and especially Saturday are traditionally busy day for supermarkets.
Carrefour's spokesman Baptiste Van Outryve told VRT News that "We realise that the announcement we made yesterday hit people hard. We should now leave some room for emotion. It is the customer that is suffering as he/she is now confronted with a closed door."
However, Mr Van Outryve added that customers are finding their way to alternatives such as online grocery shopping.
"We note a peak in online grocery sales yesterday. Customers are either having their groceries delivered or going to pick them up at a point of sale that is open".