Aviapartners' baggage handlers down tools
Baggage handlers that work for Aviapartner at Zaventem Airport, near Brussels have down tools this Friday morning. Aviapartners provides baggage handling services and other services to a number of airlines that operate from Belgium's busiest airport.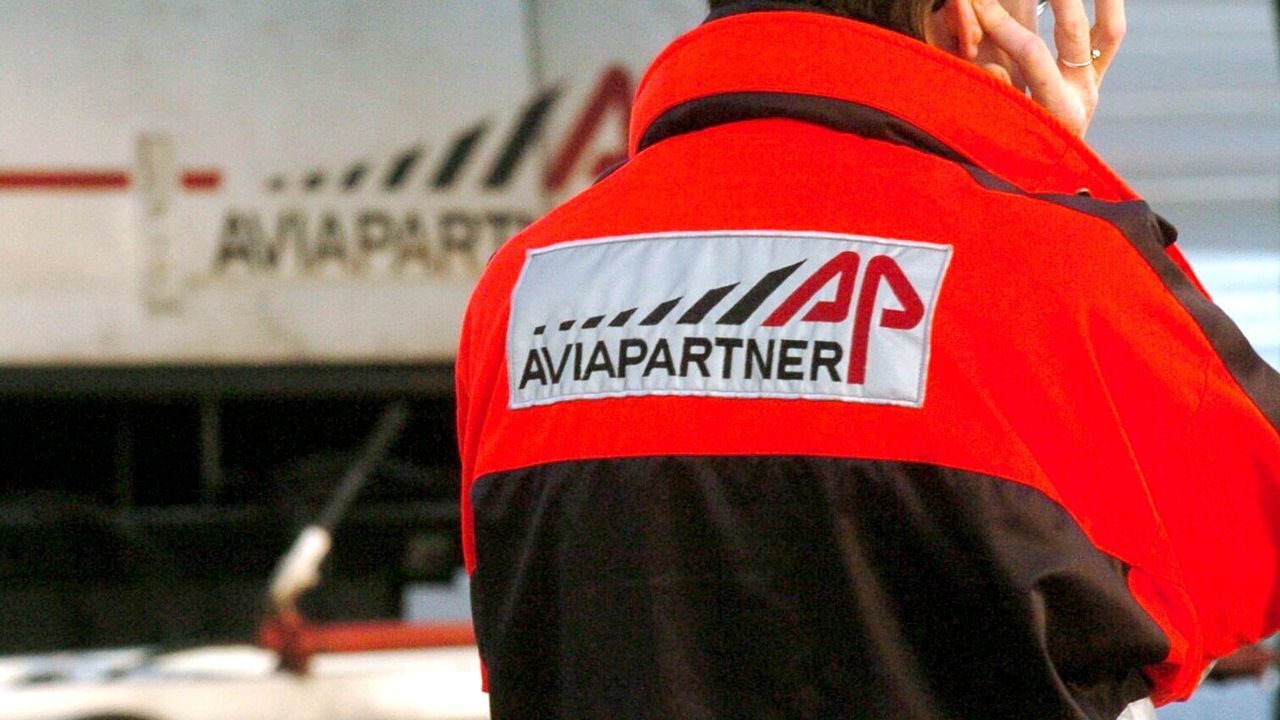 The strike action has come about as a result of pressure of issues felt among the baggage handling staff. There are also staff shortages and issues with the management not having honoured previous agreements made with the unions.
Fouad Bougrine of the Liberal Trade Union ACLVB told VRT News that while the unions regret the unannounced industrial action that understand that enough is enough for their members.
"The pressure of work has been too high a long time. The staff's breaks are not respected. Sometimes they have to rush to another plane before they have completely finished working on the previous plane. We have been asking for extra staff for some time now and were promised more staff.
Delays expected at the airport
Aviapartner provides support services (including baggage handling) to airlines such as Tui, Qatar Airways and Ryanair. Currently there are only slight delays to flights leaving Zaventem. Those arriving at the airport can expect to have to wait longer than usual for their luggage.