Belgian added to US most dangerous terrorist list
The US authorities have added a Belgian to their list of most dangerous terrorists. 42-year-old Abdellatif Gaini is originally from Brussels. He now features on the American's "Specially Designated Global Terrorists" list. Those on the list "have either committed or pose a significant risk of committing acts of terrorism that threaten the security of US nationals or the national security", a State Department spokesman said earlier this week. .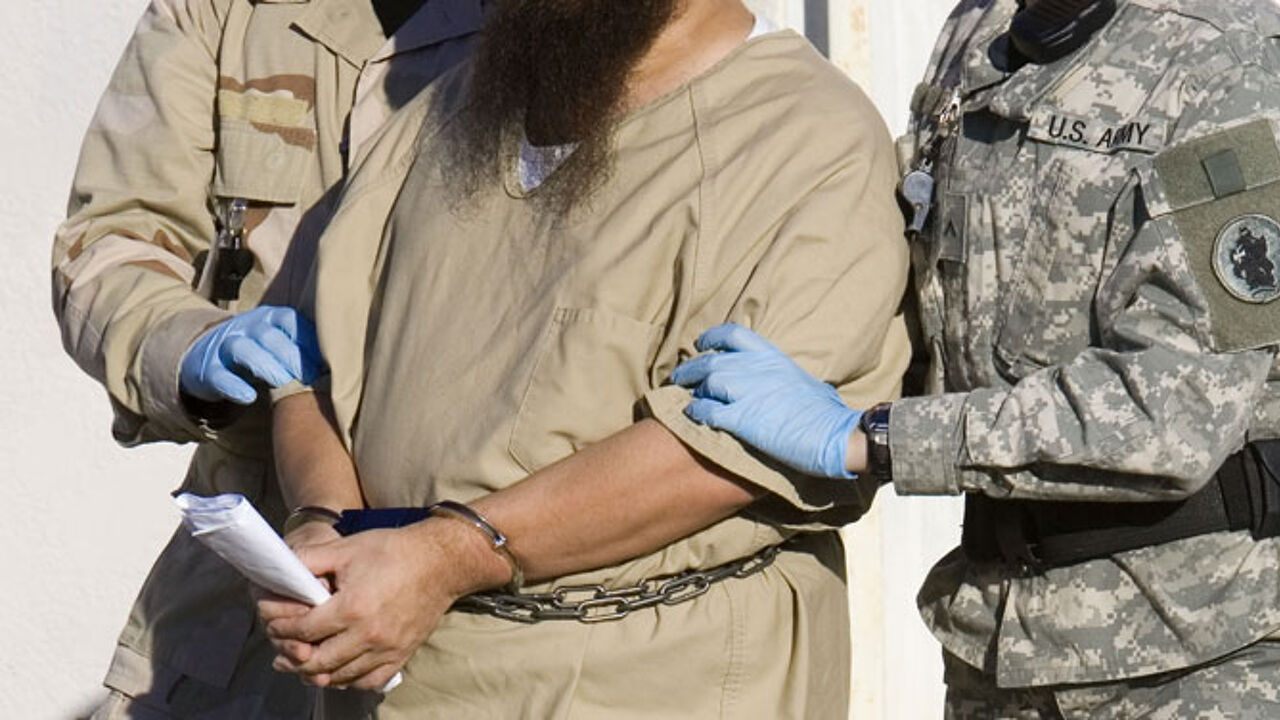 Mr Gaini Gaini was living in the British city of Birmingham until he left for Syria in early 2015. He is believed to be fighting for IS and is has links to UK-based IS sympathisers Mohamad Ali Ahmed and Humza Ali.
They were convicted in the UK in 2016 of terrorism offenses.
Another associates is his brother-in-law Zakaria Boufassil.
Zakaria Boufassil was convicted by a British court giving 3,000 pounds sterling in fraudulently claimed housing benefit to the IS terrorist Mohamed Abrini.
Abrini, also known as "the man in the hat" was the only member of the IS terrorist cell that carried out the bombing at Zaventem airport near Brussels on 22 March 2016 to survive.
Just prior to the terror attacks in Paris on 13 November 2015, Mohamed Abrini went to Birmingham.
Abdellatif Gaini is one of just a handful of Belgian nationals on the Americans' list of most dangerous terrorists.