Trains less punctual in 2017
According to figures released by the Belgian rail company NMBS, 88.3% of rail services were on time or were delayed by less than 6 minutes in 2017. This compares to 89.2% of rail services in 2016. The punctuality figures appear in an article in Friday's edition of the Francophone financial daily 'L'Echo'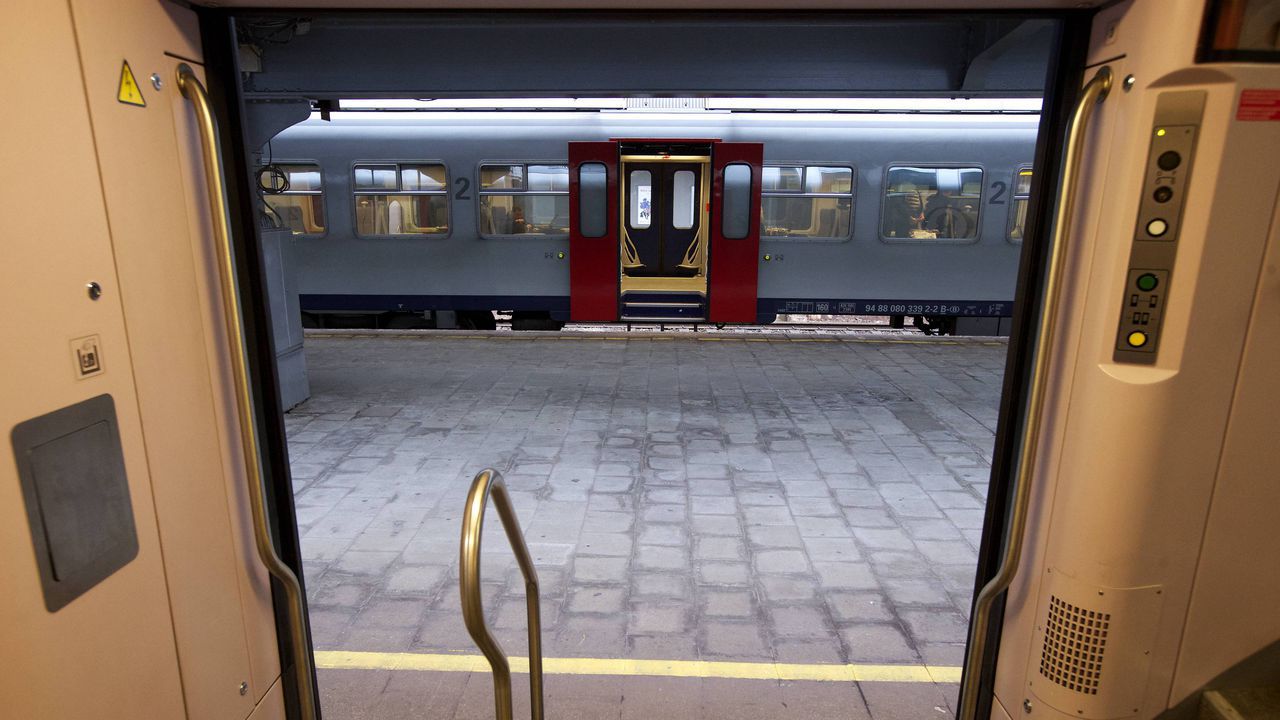 Meanwhile, the proportion of delays that are caused by "third parties" has increase from 39.5% to 45%.
The rail company is reported to provide the Minister responsible for transport in Belgium's Federal Government François Bellot (Francophone liberal) with daily punctuality updates. Mr Bellot puts the rail company under constant pressure to improve its punctuality figures. The rail company is in the process of taking measures that it hopes will rectify the situation. Five managers are to be taken on to ensure that there is punctuality "on the most vulnerable lines".
There will also be an analysis carried out of each delay with proposals drafted that are aimed at addressing structural issues.
NMBS transported around 850,000 passengers/day in 2017. This is an increase of 3% compared with 2016.