TUI must pay 32,000 euro compensation for 4-hour delay
A court in Brussels has ruled that the tour operator TUI must pay 54 passengers a total of 32.000 euro in compensation after their fight was delayed for 4 hours. They will be given 600 euro each. In addition to this Tui will have to pay 8,000 euro in legal costs.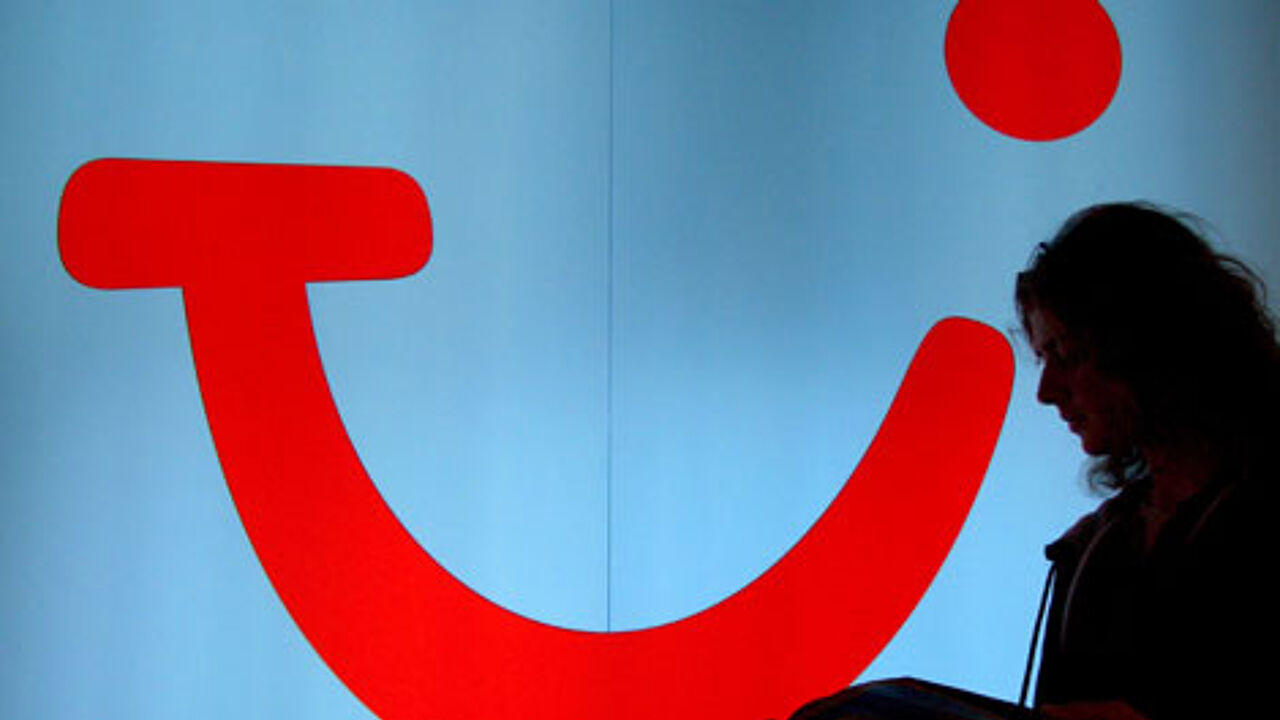 Just over 2 years ago on 13 January a TUI flight took off from Punta Cana on the Dominican Republic for Brussels. It made a stop on the way in Jamaica.
By the time it landed at Zaventem Airport, near Brussels it was some 4 hours late. According to EU rules this entitled all 54 passengers on board to 600 euro each in compensation if a flight of more than 3,500 kilometres is late by 4 hours.
TUI said that the delay was due to unforeseeable customs checks and refused to pay up. The 54 passenger enlisted the help of the claims site Claim It and took the case the court.
The court upheld the passengers' claim. The judge ruled that the customs checks were not unforeseeable and moreover that they only accounted for two hours of the four-hour delay.
The passengers were awarded 600 euro each, a quarter of which they will have to relinquish to the company. TUI must also pay the court costs. The tour operator has said that it will not appeal.