Almost a quarter of smaller Carrefour stores losing money
According to figures from the small business association Unizo, almost a quarter of all Carrefour Express shops and around one in five Carrefour Market supermarkets are losing money. Despite this Carrefour intends to put more emphasis on the development of small local stores and supermarkets in its reorganisation plans. It intends to close two of its hypermarkets and downscale a number of other to supermarkets.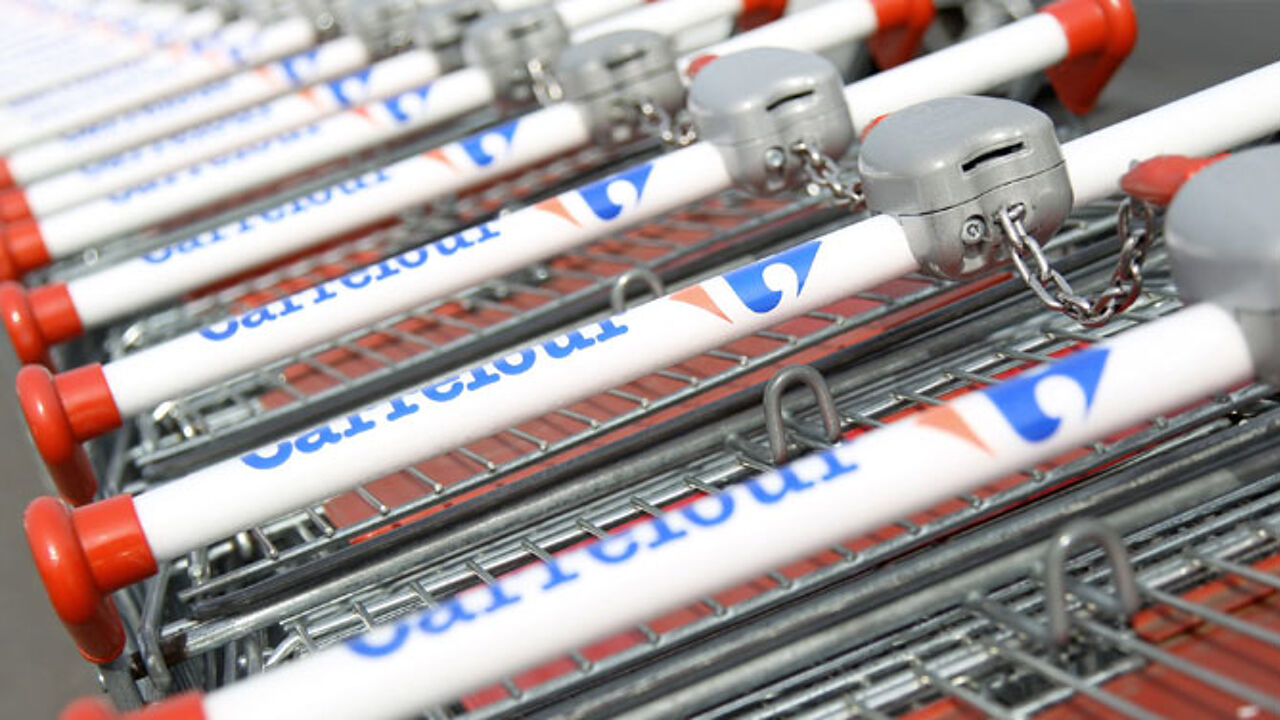 1,233 jobs will be lost as a result of the reorganisation plans. Carrefour said that it intends to make digitalisation, organic food, fresh food and smaller local shops.
The aim of all this is of course to make profits pick up again. Currently 19 of Carrefour's 45 Belgian hypermarkets are losing money. Turnover and profits in the non-food sector of the business is in free-fall. Last year turnover fell be 6%. It has fallen by a fifth since 2010.
The Vlerick Business School's retail expert Gino Van Ossel told the VRT weekly economics programme 'De markt' that Carrefour's made issue is getting customers in Belgium to think about it when considering which supermarket does what best.
"If you ask a Belgian "where is it cheap?" they will say: Colruyt, Aldi and Lidl. If you ask them "where do you go for slightly better products?" they will say Delhaize. The Carrefour brand doesn't 'load' is falls somewhere in between". The rather old-fashioned image it inherited from GB doesn't held.
Small is not always successful
Carrefour intends to put more emphasis on it smaller local shops. Over the past few years the number of Carrefour Express shops has risen greatly.
This year another 30 Carrefour Express and Carrefour Market shops are due to open. Nevertheless, small local franchise stores don't guarantee success. 22% of the Carrefour Express stores for which figures of known have been running at a loss over the past 3 years.
The same is true of the 21% of Carrefour Markets. In comparison Delhaize franchise-holders are doing less badly. 13% of AD Delhaize and 16% of Proxi Delhaize stores are losing money.