Belgian GPs to go digital
From 6 February general practitioners in Belgium will be able to switch from paper medical treatment certificates to digital one. This will mean that patients will no longer have to go to the doctor's armed with sticky labels to put on the certificate that then must be either taken in person or posted to their health mutual.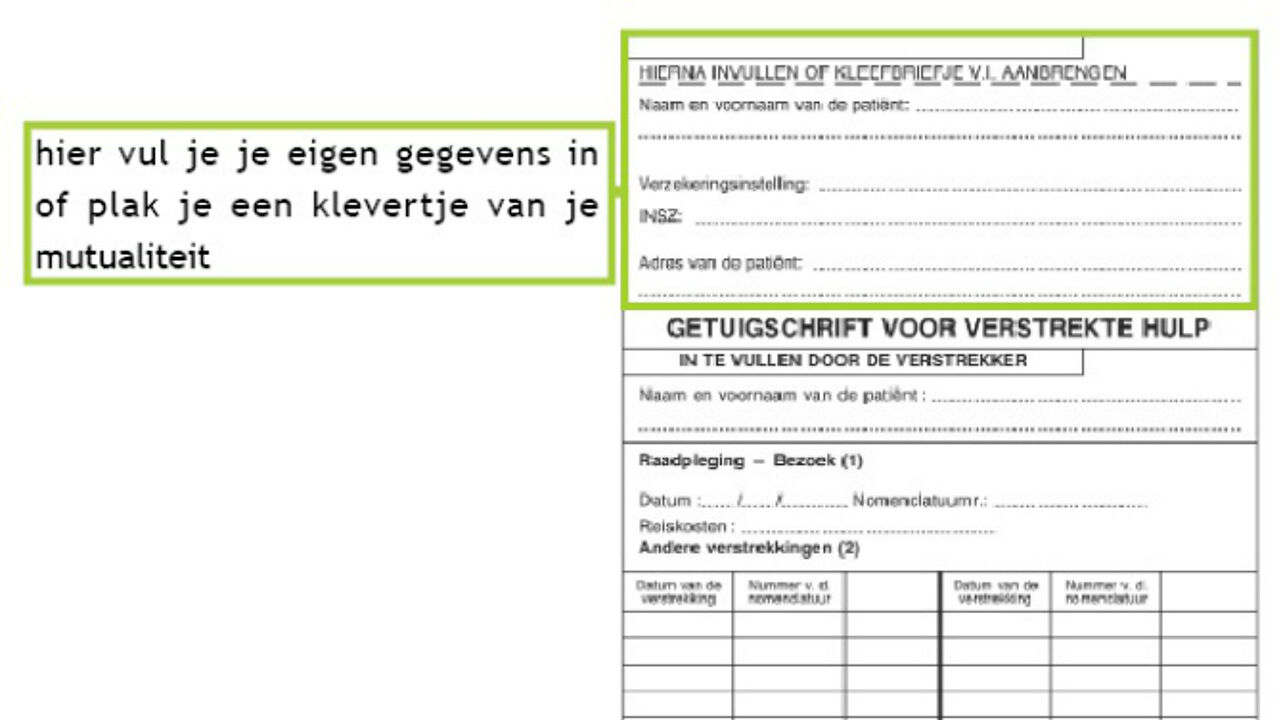 The new system should also speed up the time it takes for a patient to be reimbursed for his/her medical expenses. Although doctors will be able to switch to the new system from early February they will not be obliged to do so.
The General Practitioners' association Domus Medica estimates that initially around 10% of GPs will adopt the new system. The association's director Stijn Vanholle told VRT News that "But a lot of doctors will follow if the IT systems work well. We are in favour of it as it will remove a lot of paperwork".
The Federal Health Minister Maggie De Block told journalists that "What is important for the patient is that they will now be reimbursed more quickly. The money will be on your account just two or three days later".
"For the health mutuals this will mean a lot less paperwork. We are one of the last countries to make the switch to digital certification", Ms De Block added.
Four parties are involved in the switch from paper to digital. Each will have to adapt their IT systems to link into the E-health channel. The E-health channel is the channel that is used for all electronic application within the health care system in Belgium.