Fare increases on the railways and at De Lijn
The Belgian rail company NMBS and the Flemish public transport company De Lijn are to both increase their fares from 1 February. The Brussels public transport company MIVB will not be increasing its fares. NMBS will be increasing the price of its season tickets by 2.5%.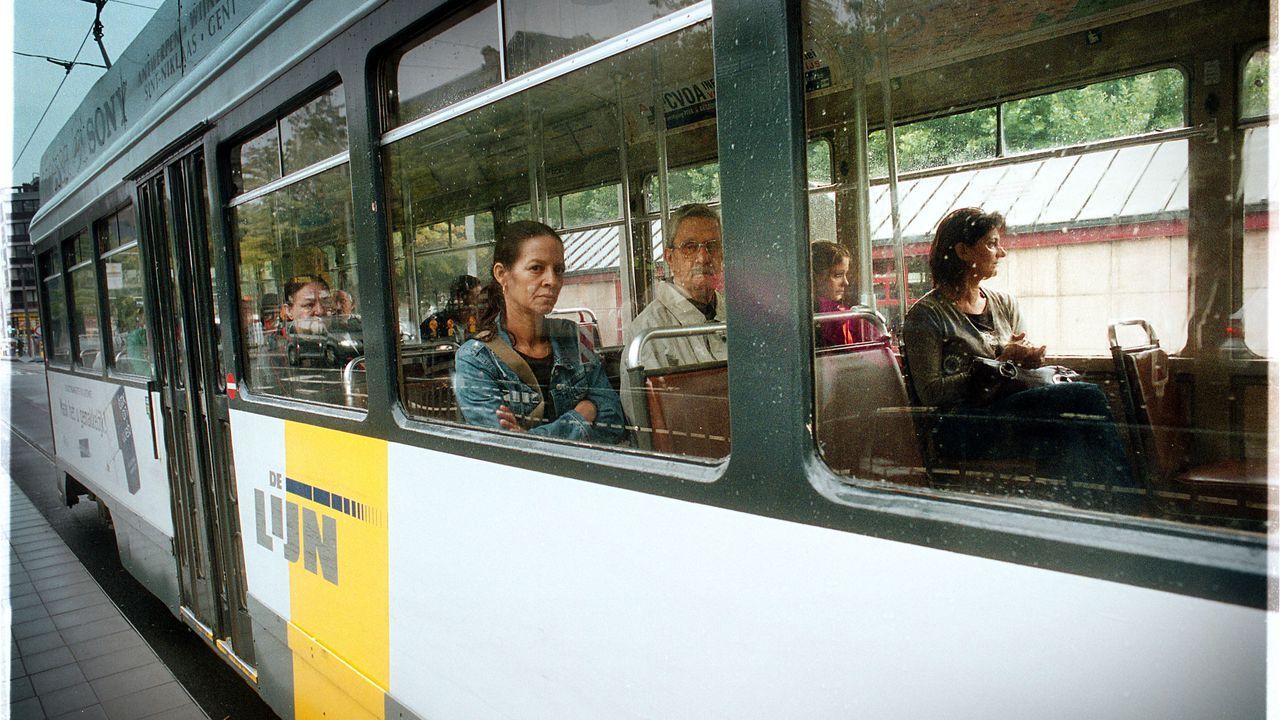 The price of its other tickets will increase by an average of 1.5%. De Lijn will increase the price of its Buzzy Pazz and Omipass season tickets by the rate of inflation.
Rail fare increases
A standard ticket on Belgian Railways will go up by 0.94%. The price cheapest ticket for short journeys will go up from 2.20 euro to 2.30 euro. The price of pensioners' ticket, entitling those over 65 to travel to and from any destination in Belgium, will rise from 6.20 euro to 6.50 euro (+5%).
A Go Unlimited ticket that entitles those under 26 to unlimited rail travel during a one-week period in the school holidays will go up to 15 euro. The price of a Go Unlimited ticket that is valid for a month will remain the same at 25 euro. The 10 journey Go Pass 10, 10-journey rail pass and day-long cycle pass tickets will also remain at the same price.
Price increases at De Lijn
The price of single tickets in the buses and trams operated by the Flemish public transport company De Lijn will remain unchanged at 3euro for a ticket bought on board, 2,15 for a ticket bought by text message and 1.80 for a ticket bought via smartphone apps.
The price of 10 journey Lijnkaart is set to rise by 1 euro to 16 euro. The price 10-journey m-card (bought though the smartphone app) will remain the same at 15 euro.
Group travel is also set to become more expensive. Currently a ticket for groups of between 5 and 44 people costs 1.25 euro/person. This will increase to 1.30 euro/person providing the group comprises more than 10 people.