Secure migrant reception centre evacuated
The secure migrant reception centre at Steenokkerzeel in Flemish Brabant was evacuated on Friday night after an electrical short circuit. All 105 people residing at the centre were evacuated as a precautionary measure. Nobody was injured in the incident. An investigation has been launched into what caused the short circuit.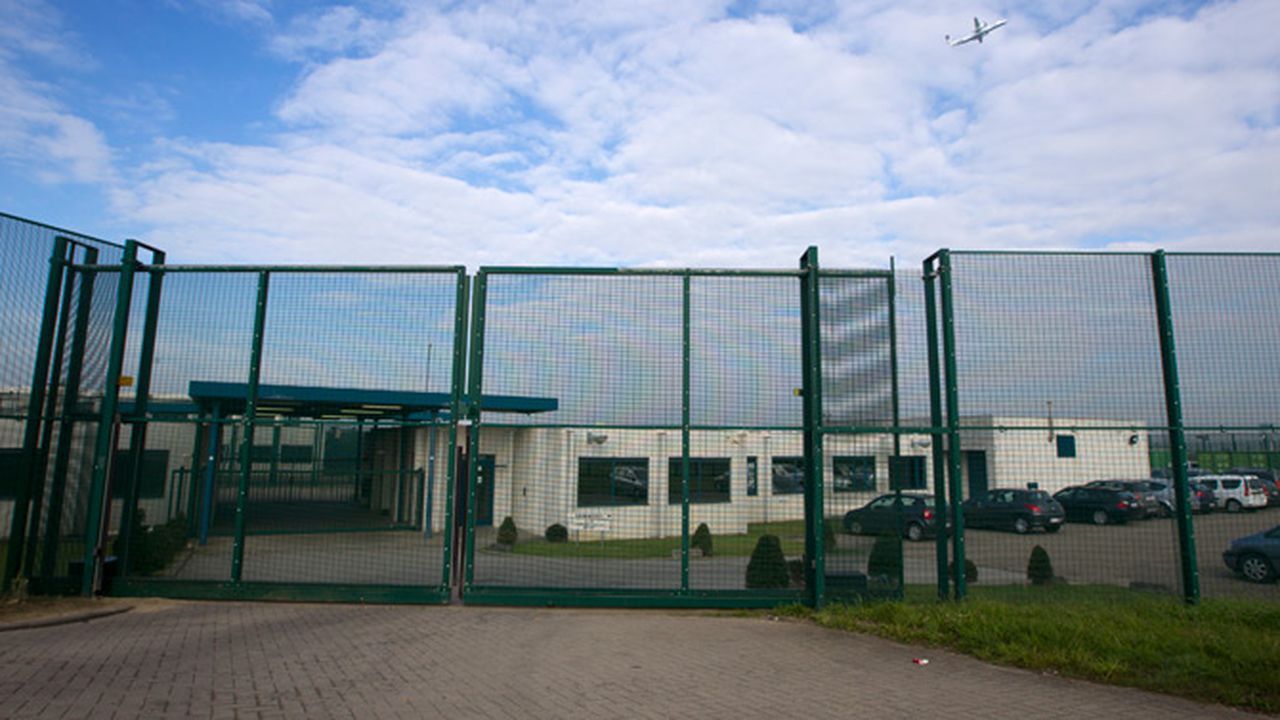 The Deputy Mayor of Steenokkerzeel Wim Mombaerts told VRT News that "We received reports of a short circuit with a lot of smoke at around 10:30pm yesterday evening".
The emergency services attended the scene and tried to find the cause of the short circuit. However, as yet the cause has not been found.
It was decided to evacuate the 105 people currently staying in the centre.
"There is currently no electricity and it would be difficult for the asylum-seekers to remain there. This is a security measures", Mr Mombaerts said.
The residents were taken to four other reception centres. These are the Caricole centre opposite the 127 Bis centre where the short circuit occurred, Bruges (West Flanders), Merkplas (Antwerp province) and Vottem (Liège province). The evacuation operation took until 4:30am. It is not yet clear how long the 127 Bis centre will remain empty.