AA Gent victorious in "Battle of Flanders"
The league-leaders Club Brugge have suffered what was only their third defeat of the season. They lost 2-0 away at AA Gent that now move up to 4th place in the league.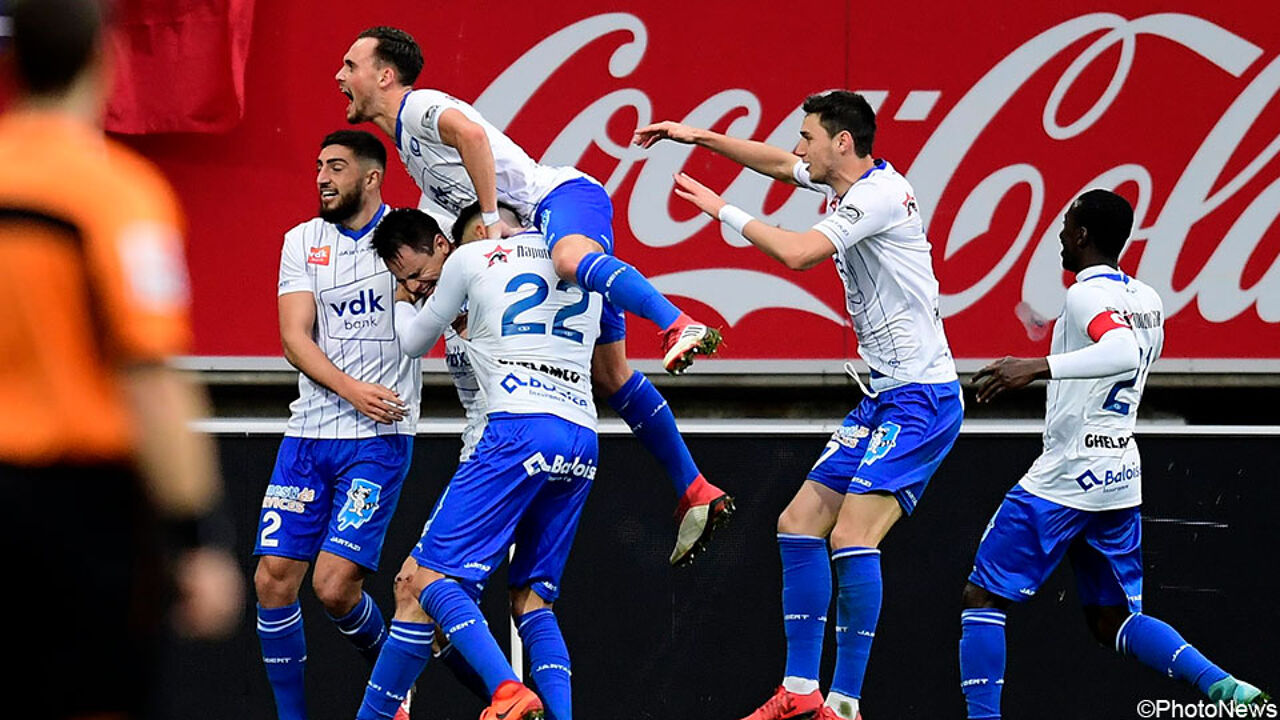 Club Brugge tried to take command early in the second half. Mechele had a good chance to score for the visitors, but his header went over the bar. AA Gent was more than able to deal with any further pressure the league leaders applied.
AA Gent's first goal came mid-way through the first half. Andrijasevic was in the right position to head home from Kalu's corner.
Club Brugge were unable to response and went 2-0 down on 78 minutes when Kalu scored on the rebound from Gigot's penalty.
Club Brugge almost came back into the game thanks to their substitutes Diaby and Dennis. However, Kalinic and Gigot cleared the ball from the goal line.
AA Gent survived and came close to making it 3-0 through substitute Brecht Dejaegere. The result sees Club Brugge remain top of the league with 57 points from 24 games. AA Gent are 4th with 39 points.