Euro MP to head nationalists' list in Ghent
The Flemish nationalist party N-VA's electoral list for the municipal elections in October will not be led by the former Federal Secretary of State Elke Sleurs, but by the MEP Anneleen Van Bossuyt. Ms Sleurs announced that she was stepping down as first candidate on the list at the Ghent branch of N-VA's New Year's reception on Sunday morning.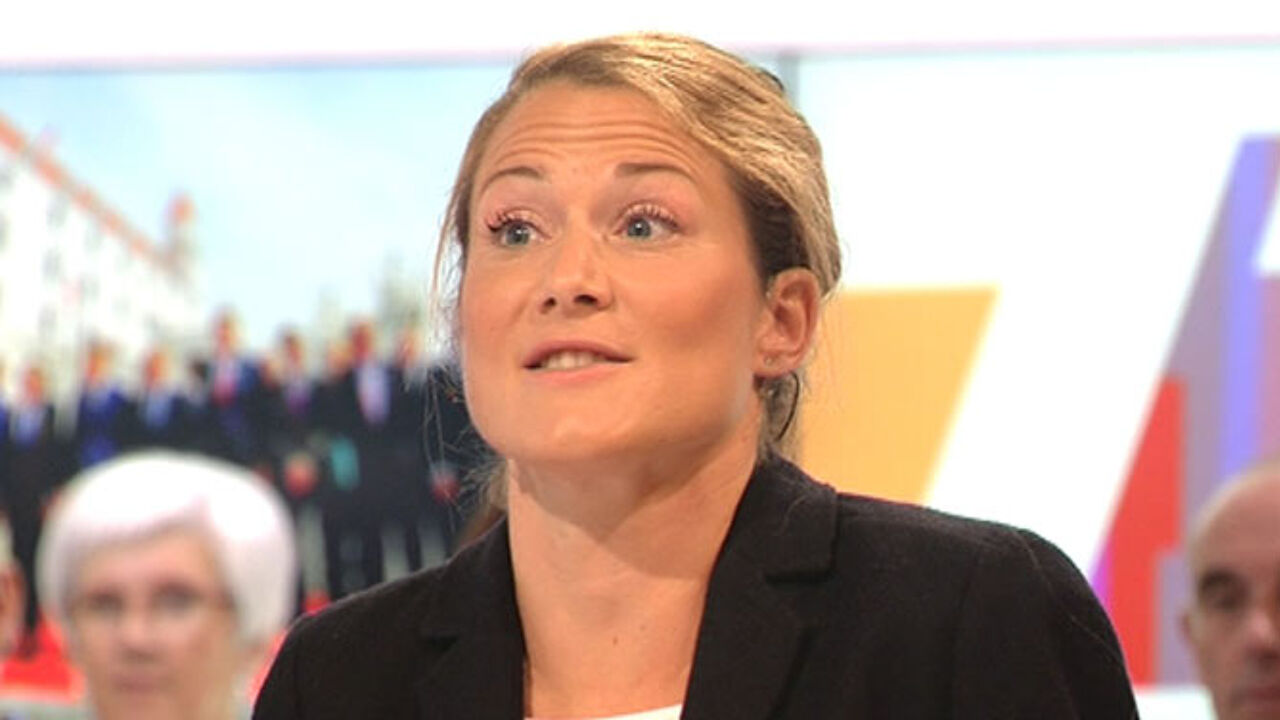 She told those present that "Ghent needs someone young and outspoken, a new young face".
Meanwhile, it is still unclear which position the Speaker of the Chamber of Representatives Siegfried Bracke will be allotted on the list.
Speaking on the VRT's Sunday topical discussion programme 'De zevende dag', Anneleen Van Bossuyt said "It wasn't a secret that there were issues between these two people (Bracke and Sleurs). We can only thank Elke for the choice she has made. It was a decision made by Elke and only by Elke".
It is still unclear whether Siegfried Bracke will be standing on the N-VA list for the municipal elections in Ghent and if he will be what place he will be given.
"I think that we should let the dust settle first. In any case there will be talks soon. Elke and Siegfried have both said that they will support the list", Ms Van Bossuyt said.
Anneleen Van Bossuyt added that she has no plans to step down as a MEP.