Shop security guards to be issued with Segways
Shoplifters beware! The security guards that protect the stores on Brussels' busiest shopping street will soon be able to reach speeds of up to 20km/h. The security guards all work for the security company Securitas.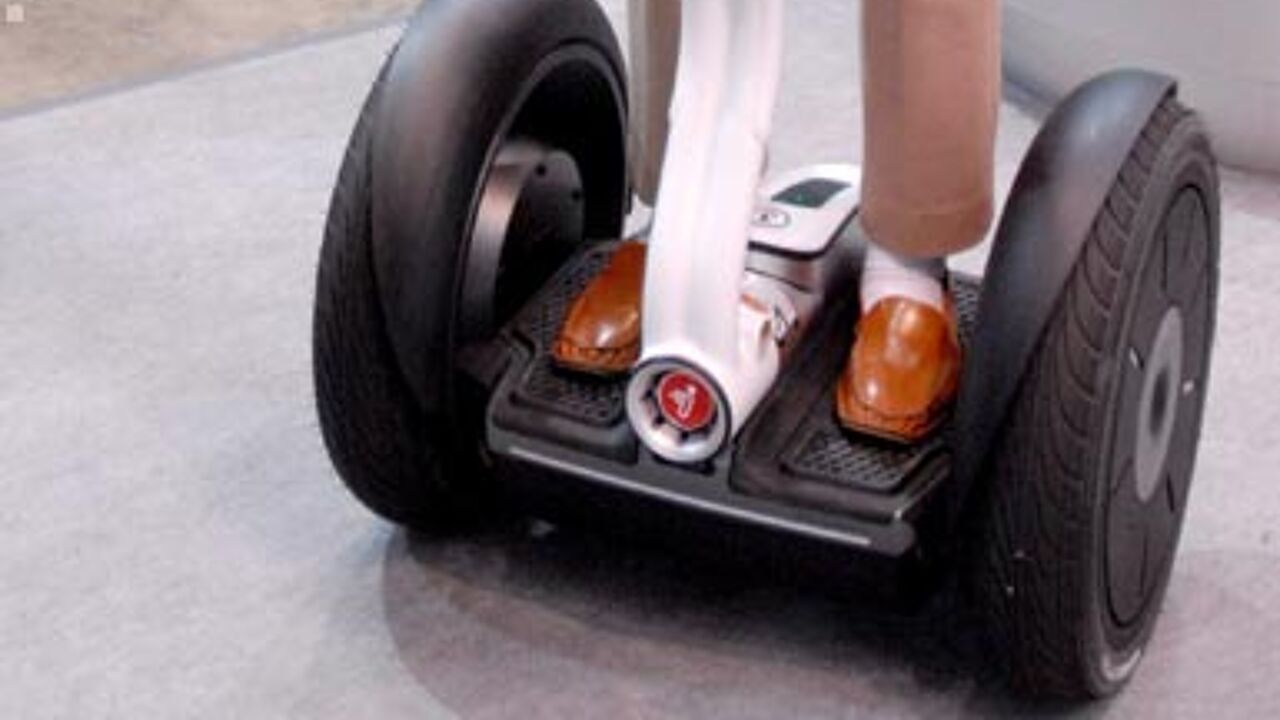 The introduction of Segways should help them to catch even the quickest thief.
Using a Segway a security guard can get from one end of the Nieuwstraat to the other in just one minute.
Robert Freriks of Securitas told the daily 'Het Laatste Nieuws that "Another advantage guards have when they are on Segways is that they are higher up".
The use of Segways will be extended to other shopping streets elsewhere if it proves successful on the Nieuwsstraat. "We will look at how the project evolves, but we are already considering extending it to other shopping areas, supermarket and even shopping centres", Mr Freriks added.