Verhofstadt last candidate on Ghent liberals list
The leader of the liberal ALDE group in the European Parliament Guy Verhofstadt is to feature as the final candidate on the Flemish Liberal Party Open VLD's list fort his October's municipal elections.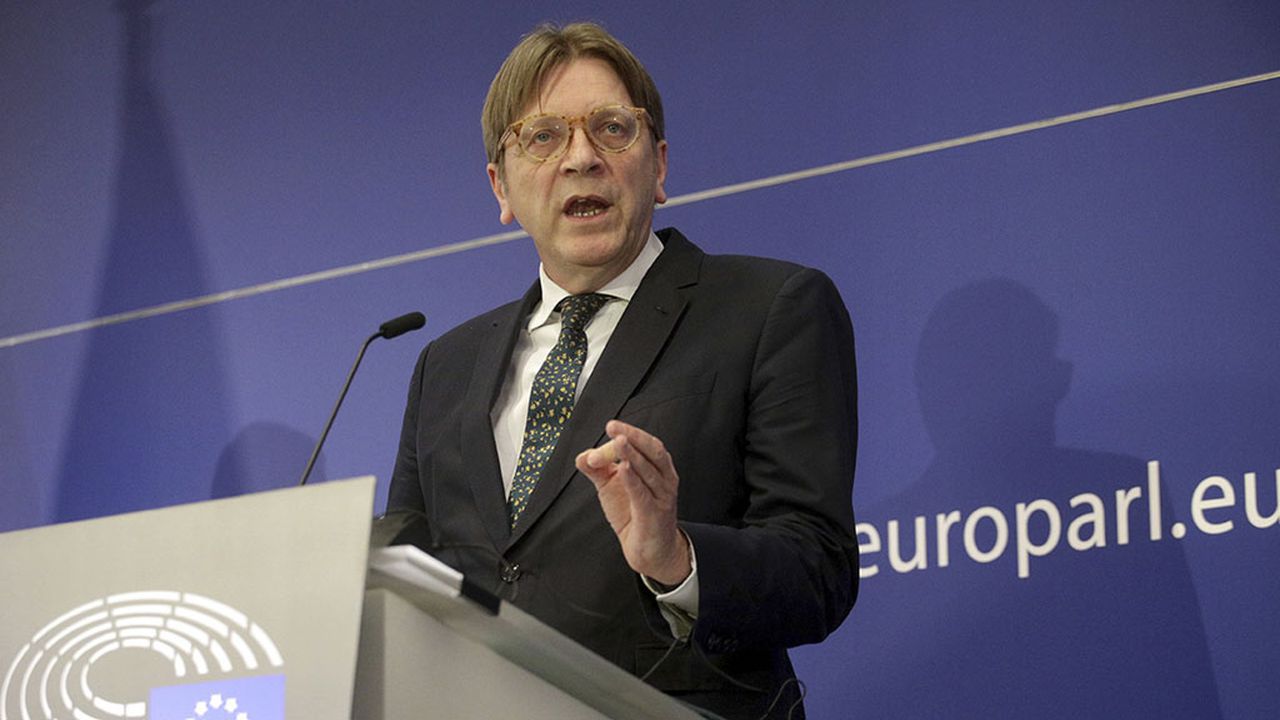 The announcement that the 64-year-old former Belgian Prime Minister which take what is a key position on his party's list for the elections to Ghent City Council was made during the Ghent liberals' New Year reception on Sunday morning.
The man that will head the liberal list in gent this October is Mathias De Clercq. 36-year-old Mr De Clercq is currently the Ghent City responsible for the city's port, trade and enterprise. He is also a member of the Flemish Parliament. He has been an Alderman since 2006.