Antwerp: was Turkish anti-PKK magazine incendiary?
A 200-page magazine attacking the Kurdish party PKK, qualified by the EU as a terrorist organisation, landed in the letterbox of thousands of Antwerpians last weekend. Antwerp police are currently investigating what exactly it contains to ensure it is not inciting violence.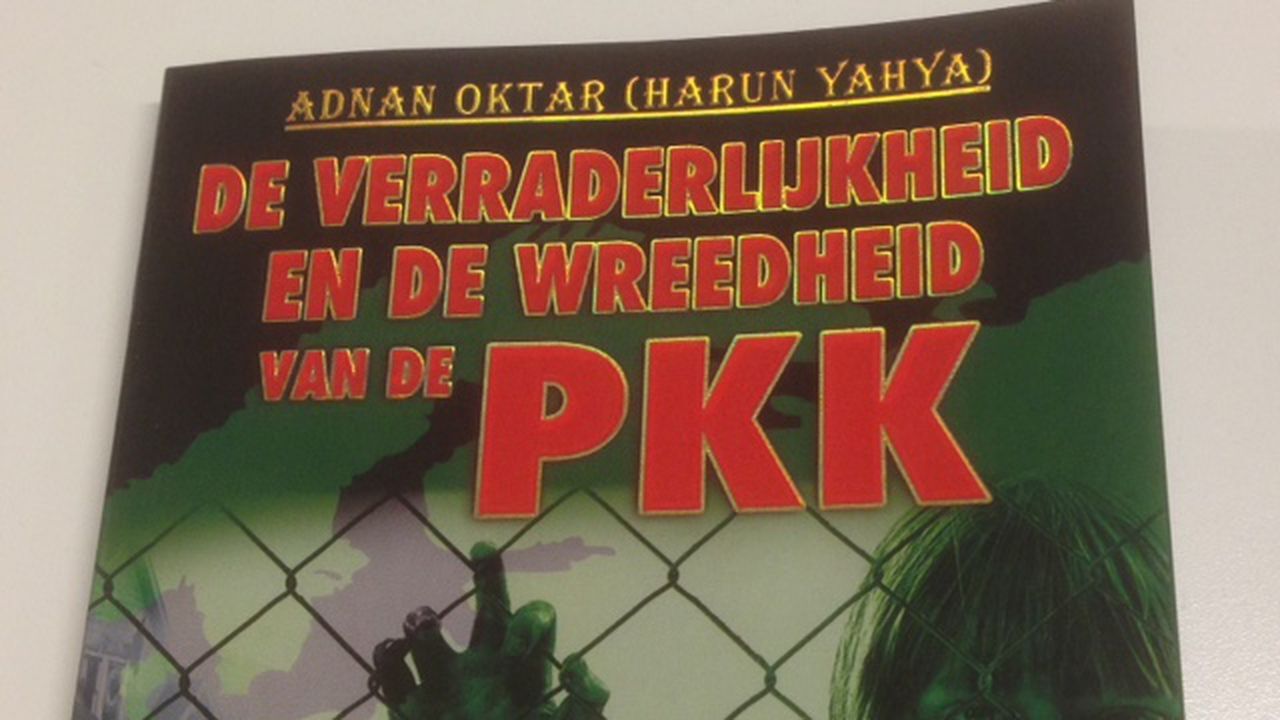 The magazine on glossy paper and with loads of pictures is entitled "The Treachery and Cruelty of the PKK". It is written by the Turkish publicist Adnan Oktar, who uses the Harun Yahya pen name. The language is markedly extreme accusing the PKK of being bloodthirsty and godless and of preaching terrorism.
The magazine has been distributed in Antwerp before, following riots between Turks and Turkish Kurds in Antwerp.
Sven Lommaert of Antwerp police: "It's no crime to push something through somebody's letterbox. A number of rules need to be followed. We'll be looking at the content to see there's nothing illegal there."