Flanders boasts world's best beer destination
The international beer website RateBeer has identified the Flemish public house "In de Verzekering tegen de Grote Dorst" (In the Guarantee Against Great Thirst) in Lennik (Flemish Brabant) as the best beer destination in the world. Earlier the pub was named the world's best pub also by RateBeer.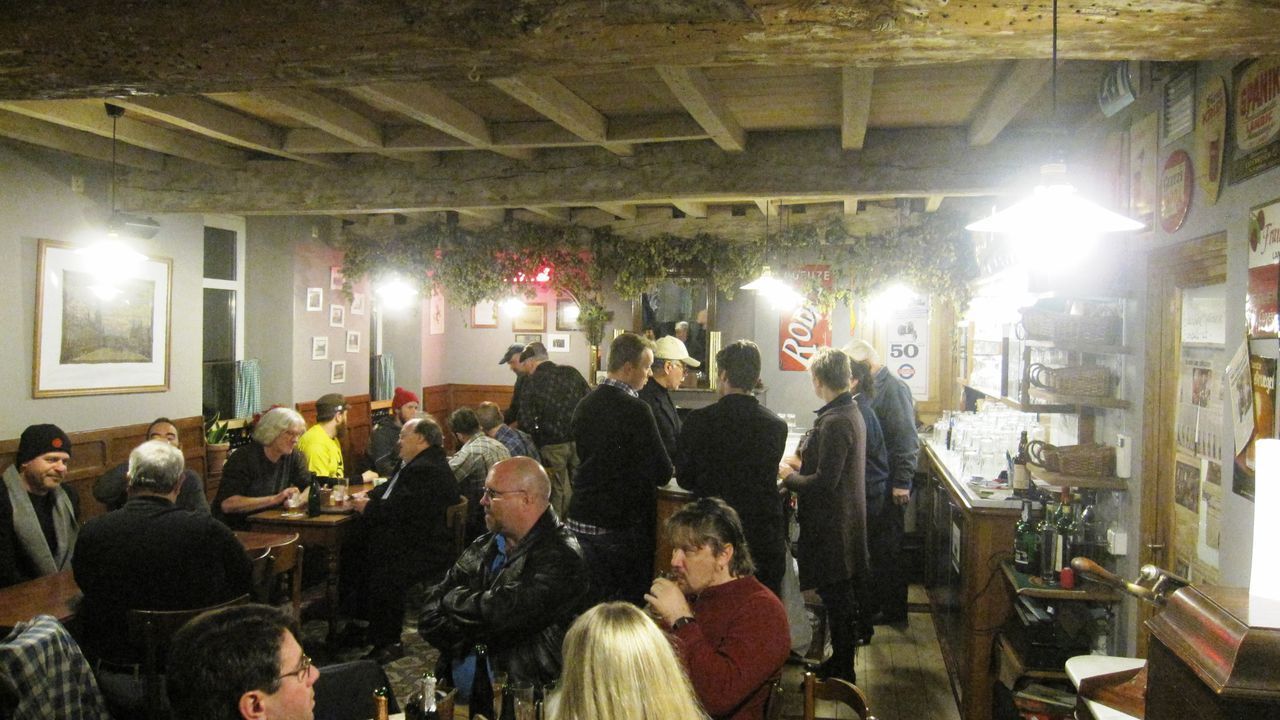 Kurt Panneels's pub is only open one day a week, on Sundays from 10AM to 8PM, and after funerals. It offers 250 beers including the best beers of the Pajottenland District, geuze, lambic and cherry beers.
Other Belgian venues lauded by RateBeer include "Kulminator" of Antwerp (6th in the same category). "De Heeren van Liedekercke" of Denderleeuw features on place 13 with "Oude Schooltje" of Oostvleteren on 14. The Cantillon Brewery (20), Moeder Lambic Fontainas (22) and Moeder Lambic Sint-Gillis (28), all in Brussels, all feature on the list too.