Hospitality industry ready for Tournée Minérale
A month without alcohol, the Tournée Minérale, starts on 1 February. Last year the health drive dented takings in pubs and restaurants across the land, but a survey shows that a quarter of all hospitality venues will be extending their non-alcoholic offerings next month.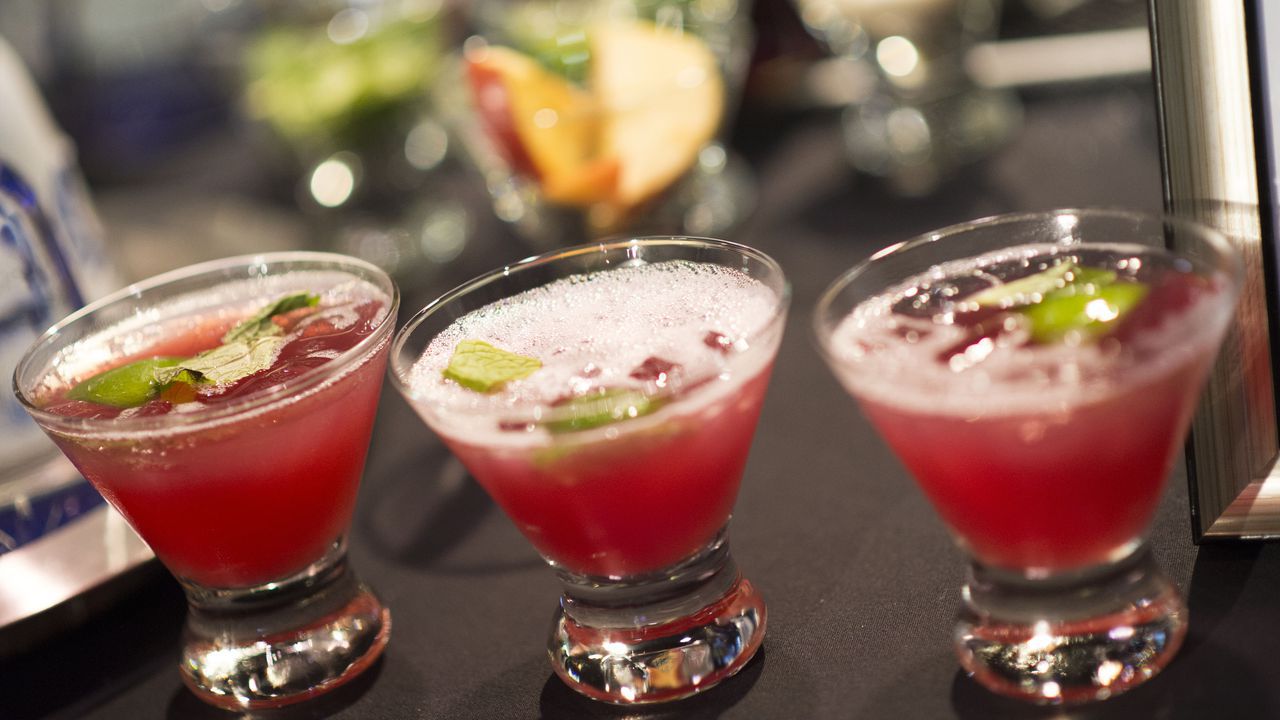 Last year Belgium's hospitality industry rounded on Tournée Minérale after it emerged that 40% of venues saw their takings fall. The initiative hit the industry as somewhat of a surprise but was particularly successful. In order to better prepare the industry the Small Businesspeoples' Association NSZ held discussions with Tournée Minérale's organisers and commissioned research. 27% of pubs, hotels and restaurants are expanding their non-alcoholic offerings, while a further 21% are considering doing so. Alcohol free cocktails are popular, but alcohol free wines and beers will be available too.
The association is calling on members to engage with the Tournée Minérale initiative. It's believed modifying your range and engaging with the event could result in new punters and increase turnover.