Mother and three children found killed in Dworp
A mother and three children have been found dead at a house in Dworp (Flemish Brabant). Earlier the woman's former partner and the father of the three children was found dead in Molenbeek in Brussels. He had in all likelihood committed suicide.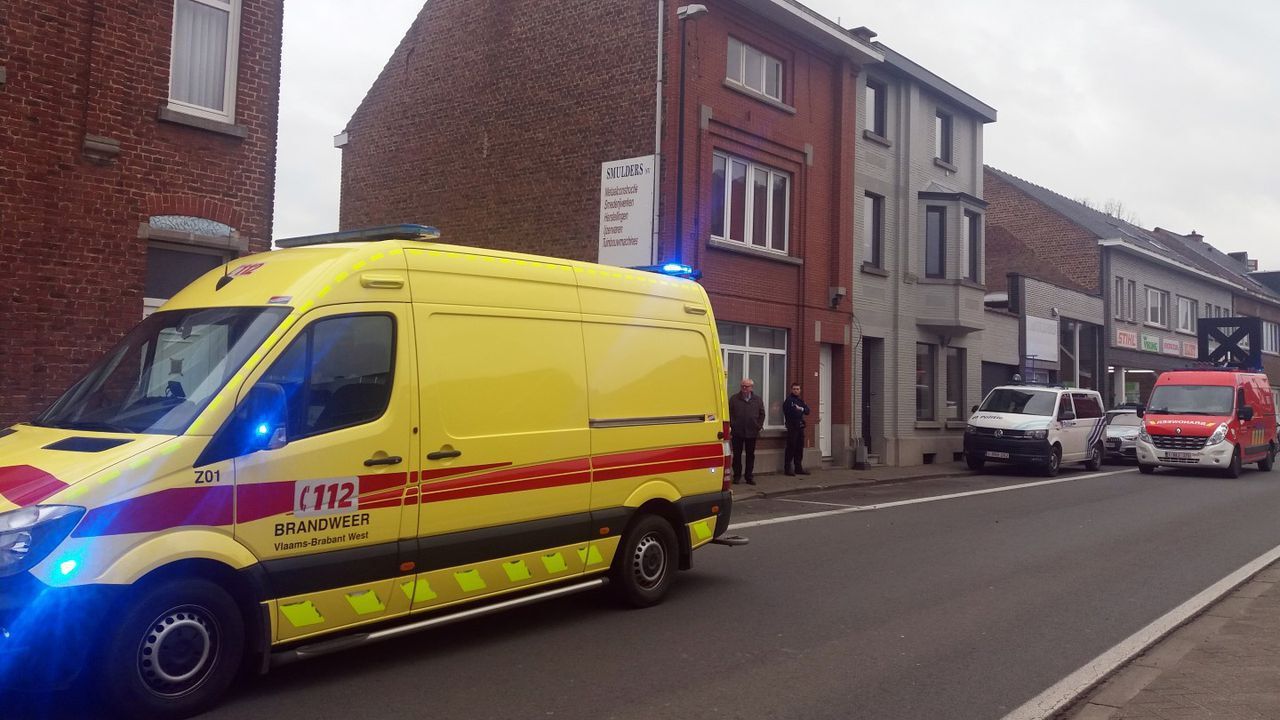 Brussels prosecutors say there are indications that the 39-year-old man first killed his former partner and their three children before committing suicide. The suicide came to light after police and the fire brigade were called to a fire at a cellar in Molenbeek this morning. It appeared that a car that was ablaze had been set alight on purpose. When the police searched the area they found the man's body. They believe he killed himself. Police then went to report the death to the man's former partner and discovered the four further fatalities.