New action plan to tackle illegal migration to the UK
The Belgian home minister, Jan Jambon, has drawn up an action plan to stem the growing flow of migrants making their way to the UK via Belgium. Under the plan there will be heightened security at motorway carparks, more checks in stations and on trains as well as a frontal attack on the activities of people-traffickers.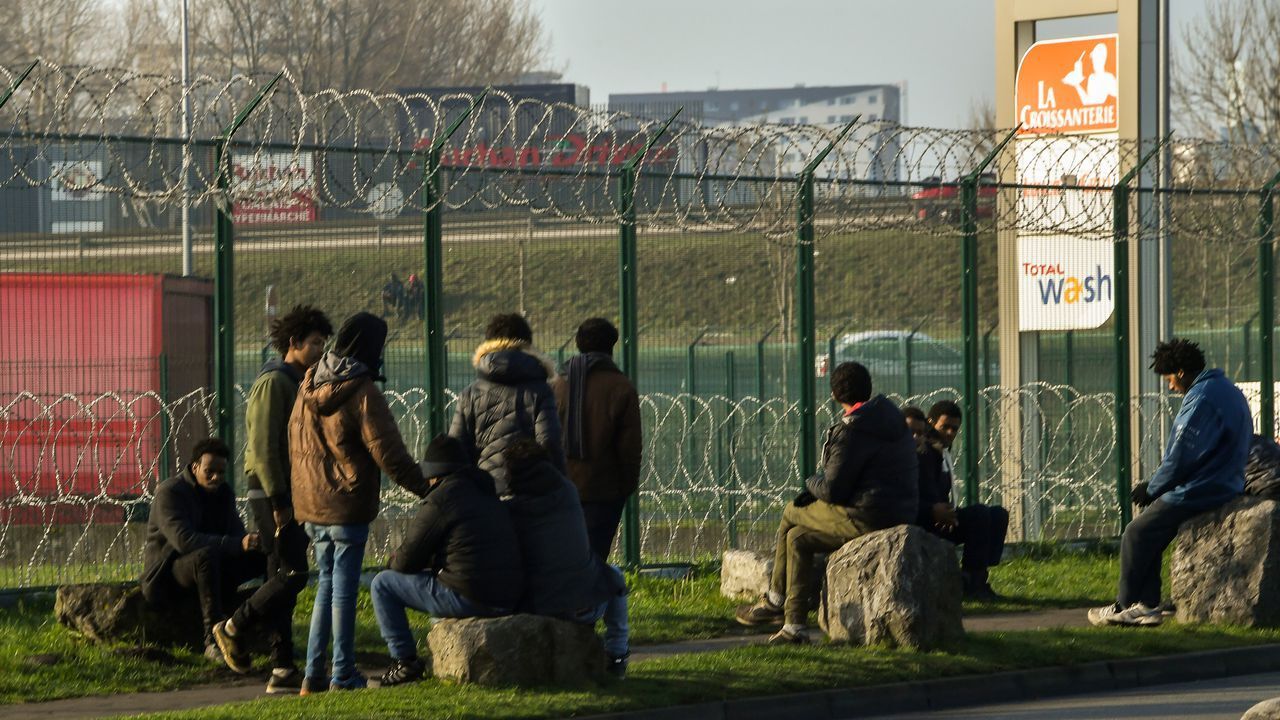 In recent weeks there have been a series of incidents involving migrants and refugees at motorway carparks. Aggression was directed at lorry drivers. This is one of the issues that Mr Jambon hopes to address with the present plan.
More motorway carparks will be patrolled by security guards. Initially federal police will be deployed. Later private firms will be entrusted with this job. Carparks at Groot-Bijgaarden and Jabbeke will be guarded around the clock, while other carparks are visited by flying patrols. Police will stage checks targeting illegal transit migration and people-trafficking across the country on a daily basis. Stations, trains and ports will all be checked. Undocumented migrants will be handed over to the immigration department. Capacity at closed removal centres will be increased.
In order to step up the fight against people-traffickers information between the various government services involved will be exchanged more quickly.
Mr Jambon believes that if the networks behind people-trafficking are mapped out more properly more targeted action will be possible: "If we can neutralise the networks fewer transit migrants will be brought here."